Mondays NEVER get me down
7/10/2012 6:06 AM
What a sports weekend for the games that work hard to get the attention of football, basketball and baseball.
Roger Federer (7th Wimbledon and 17th overall grand slam) should now be considered the best ever in men's tennis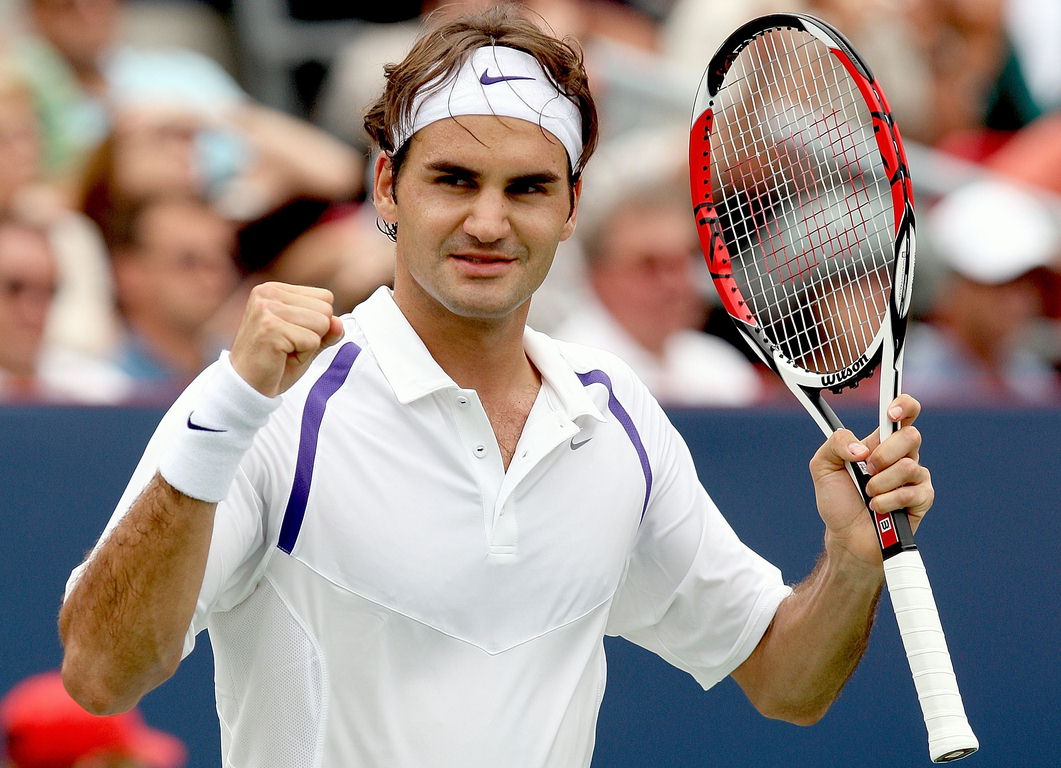 and Serena Williams (14 singles and 13 doubles titles in grand slam events) may have put their stamp on tennis as a top five player ever with yet another Wimbledon title.
Serena still has some work to do to earn her spot with Steffi Graf (22 grand slam championships), Martina Navratilova (18 singles and and 31 doubles titles at grand slams) and still needs a few more wins to catch Chris Evert as the top American (18 grand slams).
I have added Wimbledon to my bucket list. I want to work a round of golf in at St. Andrews if I go all that way, but man Wimbledon looks like such a cool event even for a guy who doesn't play tennis.
Thanks to
Phillip Supernaw (OBU, Houston Texans) for joining us. The self-described "old-school" tight end came on and talked football, endorsements and working with his new NFL teammates.
Great guy with an awesome future.
Speaking of great futures pat on the back over the weekend to three pitchers with Arkansas ties. Former Central Tiger turned Detroit Tiger Drew Smyly struck out 10 in a win. AJ Burnett got his 10th win for the Pirates witha 13-2 smashing of the Giants and Bryant's Travis Wood won his fourth consecutive including the last two against former Cy Young award winners.
We also kicked off our summer bracket which this year will feature songs with a woman's name in the title. Send your thoughts to thezone@1037thebuzz.com. Much more on that coming tomorrow along with Clint Stoerner, Jim Harris and an average guy movie review of "Ted" from Chris Kramolis of Tropical Smoothie Cafe.