MID-WEEK IN NASHVILLE
3/13/2013 1:52 PM
The Zone is live from "Nash-Vegas" for the SEC Tournament.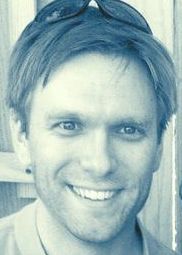 On the show today we talked to Evin Demeril from SportingLifeArkansas.com. In a two part discussion, Evin brought up the question, who is the best High School backcourt in Arkansas history.
In this segment we talk to callers who give us their picks.
You can check out the website...HERE.
With the Hogs playing Thursday, we spoke with Rick Schaeffer about their chances in the tournament. Rick also happens to host the highly acclaimed Drive Time Sports daily on our station along with Randy Rainwater.
Also checking in to talk about the Hogs was Ernie Murry on the Revolution Hot Line.
In our Zone Segment of the Day, a caller known by the alias "TIGERBAIT" calls in and really get's our other listeners stirred up.
Coming up Thursday we will have Jim Gaffigan on. He is perfoming at Robinson Center Music Hall on March 26. You can get tickets HERE. We will also talk to Robbie Neiswanger, we will have Jeff Taylor's Oaklawn picks, and Matt "California" Couch will be in sponsored by Mooya's Burgers, Fries, and Shakes.
Its The Zone from 10 to 1!