CAN'T GET FOOLED AGAIN
4/1/2013 2:30 PM
The Zone was back in the fantastic Furiegh Electric Studio today. We were joined by KATV's super Chris "Sugar" Kane.
We talked some NCAA basketball with a recap of the elite 8 and an update on the Final Four. We also have to talk about the dramtic injury by Louisville's Kevin Wade. The Pig Skin Preacher also called in to join in the conversation and talk about his team Michigan making it to the Fianl Four.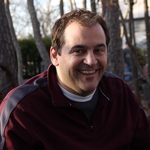 Doug Brodess from BleacherReport.com spoke with us and despite his bracket falling apart completely, he still is a great source for March Madness history.
In our Hog Update, we recap the 13th ranked Razorback Baseball team's series win against the #15 ranked Mississippi State Bulldogs. We also dive into some MLB talk.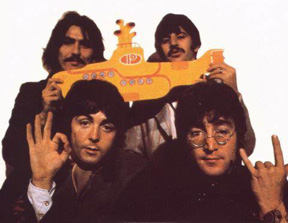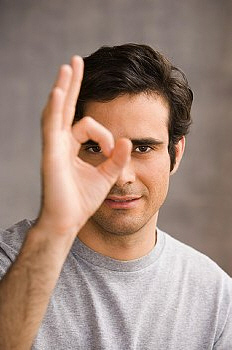 In our ZONE SEGMENT OF THE DAY, I take exception to some of the "Gator Chompin'" and "Bulls Eyeing" that seems to be the acceptable behavior these days.
Our F.O.Z. (friend of the zone), Tha Realest, took exception refering to me as an "OLD FOGEY".
I like to think I am just a traditonalist.
Coming up Tuesday, we will be joined by Phil Elson and talk to Jim Harris and get Tropical Smoothie Cafe's Chris Kramolis's average guy movie review. Thanks for listening to THE ZONE from 10 to 1!