ON YOUR RECORD LIKE BOB COSTAS
4/4/2013 1:45 PM
Today in THE ZONE we talked to Kristi Dosh, sports buisness reporter for ESPN. She is a great source for MLB information and we talked about the payrolls, the most underpaid and overpaid players, and how to get cheap tickets amoung other things. Kristi is a powerhouse on the social media network Twitter, and you can follow her like I do @SPORTSBIZMISS to keep up to date on all the MLB buisness happenings or her website HERE.
From Fayetteville and speaking with us about Razorback Baseball was Robbie Neiswanger. Robbie is with the Arkanas New Bureau. We also spoke with Robbie about spring football. You can also check out Robbie's Hog Blog by clicking HERE.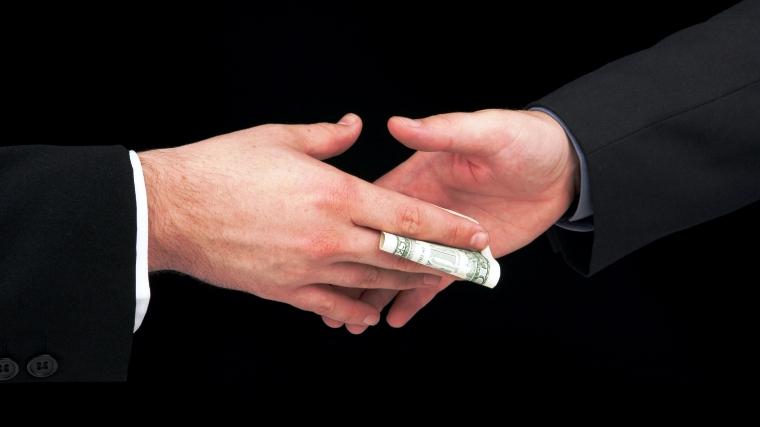 In a special and rare back to back appearance, Barrett Sallee called in to talk about the allegations focused on Auburn including but not limited to bribery and grade altering.
In our Zone Segment of the Day, we play the Mike Rice apology that was a bit "too late".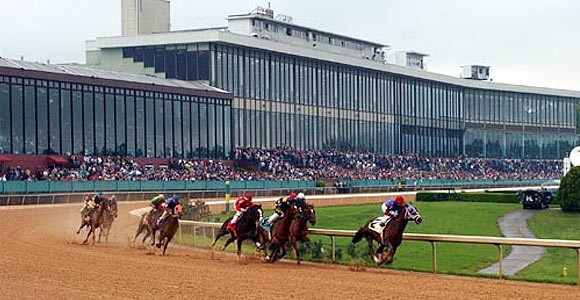 With only 8 days left in the racing season, time's runnning out to get out there and pick on the ponies. That's where Jeff "Money" Taylors picks come in handy.
Today's Picks are
Race 1) #8
Race 2) #3
Long Shot Race 6) #4
Feature Race 8) #1
Coming up Friday, we will be LIVE at Antique Brick Outdoors and will be joined by the Pigskin Preacher. We will talk to Jeff Kleine, get Jeff Taylor's Friday Picks and have our Zone Rewind. Thanks for listening to THE ZONE from 10 to 1!