DEAD GIVEAWAY
5/8/2013 1:50 PM
Today in The Zone we were joined by Singer/Songwriter Matt Stell. Matt's new album is called "A River Through It" and is available on Itunes.
We talked about last nights NBA playoff games and tonights Game 2 matchup between Chicago and Miami. Sir Charles Barkley says there is no chance of Chicago winning the series. We also mention a picture we found of Mark Gasol on his highschool basketball team.
On with us to talk some more NBA was Zone favorite and Corky's BBQ king, the man known around these parts as "Big" Joe Kleine. We ask Joe if he thinks Rose should play, who he thinks the best center currently in the NBA is, and the difference between MVP and MOP.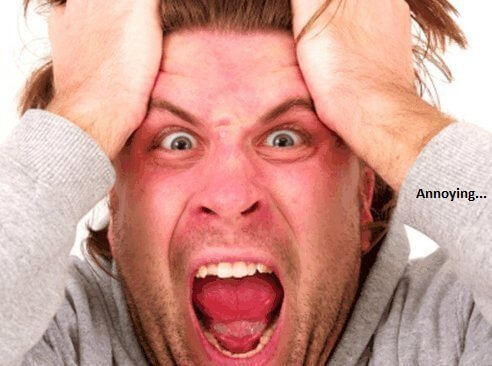 With your help today we find out what the most annoying stadium anthems in sports are. The Mississippi cowbell is high on our list and we go through a list from USA Today of their top 6 most irritating chants and then get some suggestions from you the listener.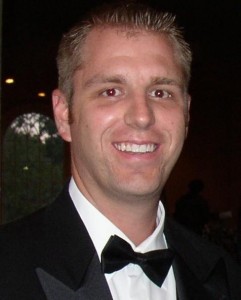 Nate Olsen from Sporting Life Arkansas was on to talk about a charity game with former Razorbacks playing against current highschool players in a basketball game. It's this Saturday night at 7pm at the center at Bishop park and admission is only 5 dollars which gets you in a drawing for an Ipad mini.
Robbie Neiswanger from the Arkansas News Bureau was on with us on the Revolution Hotline. We talk with Robbie in debth about Brandon Mitchell leaving. You can stay up to date with Robbies Hog Blog HERE.
In our Zone Segment of the Day, we look back at yesterdays story about the kidnapped women in Ohio with the newest media sensation Charles Ramsey. We knew it was only a matter of time before he was the next to be auto tuned by the Gregory Brothers and as you will hear in this segment, it sounds like they have another hit on their hands with "Dead Giveaway".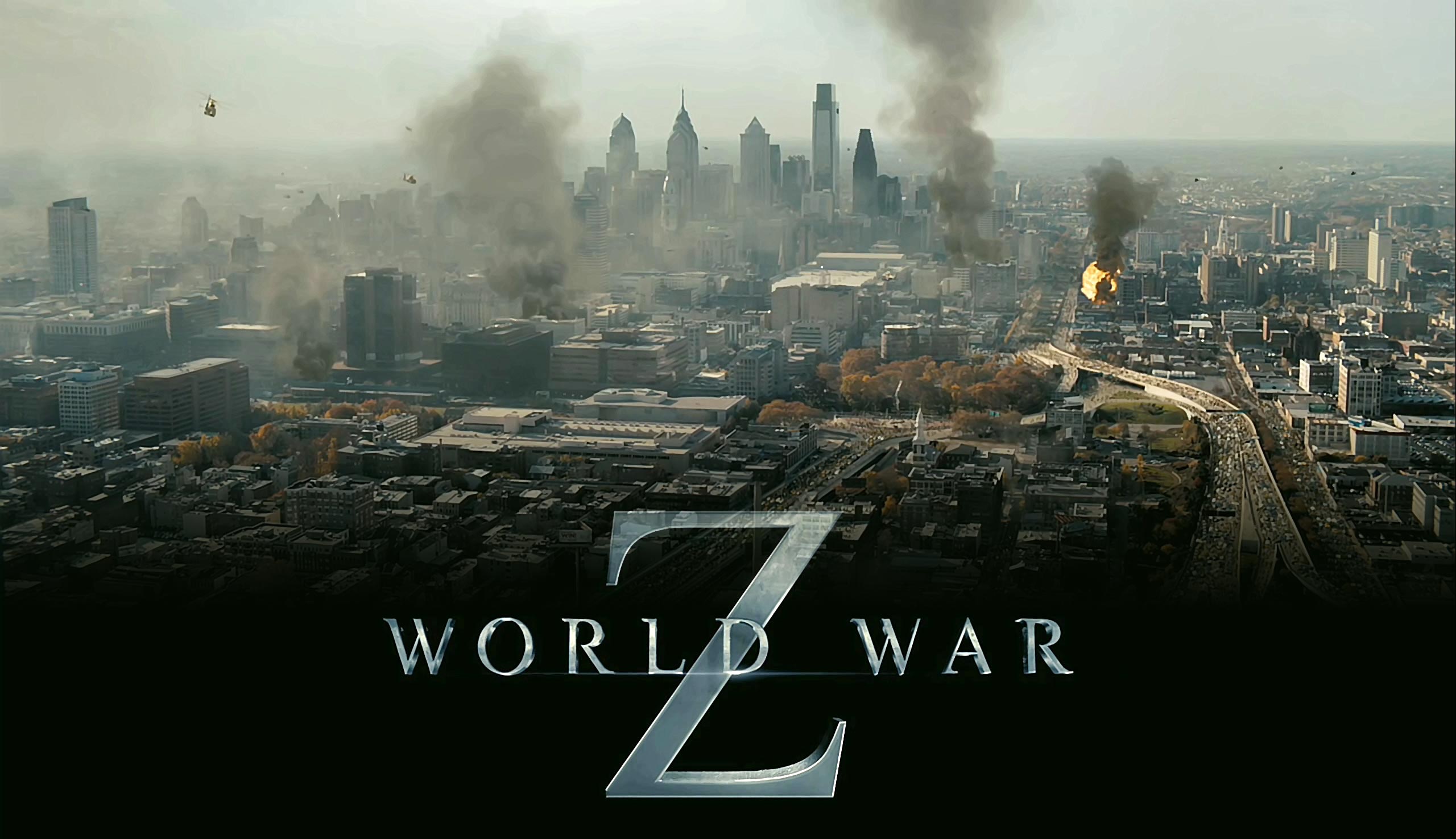 Coming up Thursday in The Zone we will talk with Hollywood producer Brad Simpson who produced this summer's Brad Pitt movie World War Z. We will also talk with ESPN buisness reporter Kristi Dosh and ESPN blogger Edward Aschoff. Also, our buddies from Cajun's will stop by and Matt Couch presented by Mooya's Burgers Fries and Shakes. Thanks for listening to The Zone weekdays from 10 to 1, where Sports and Entertainment come crashing together!