WORLD WAR Z-ONE
5/9/2013 1:59 PM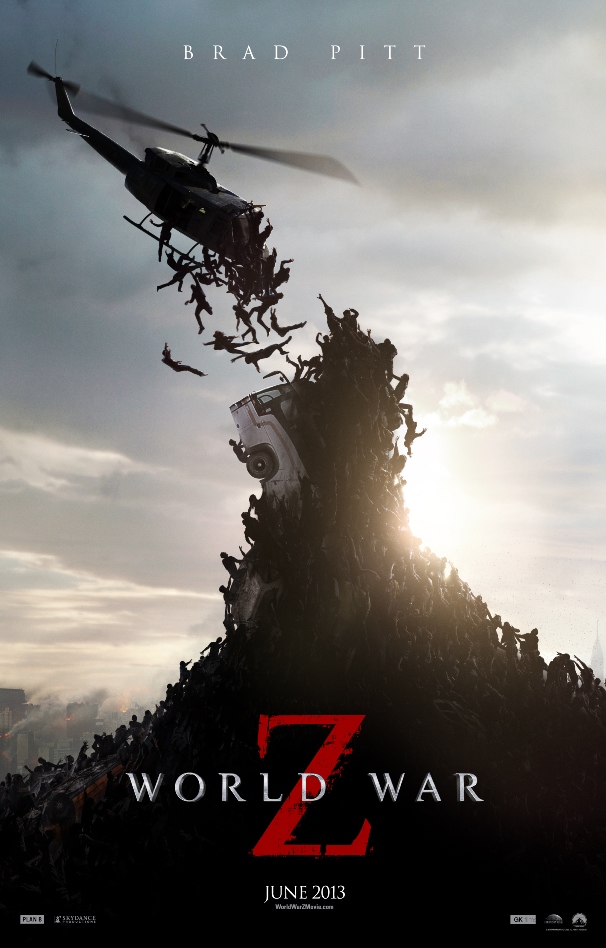 Today in The Zone we talked to a big time Hollywood producer. If you have kids in middle school then you are probably already familar with the "Diary of a Wimpy Kid" movies that are huge success or for the older crowd you have certainly heard of "The Hunger Games". Our guest, Brad Simpson, produced the "Kid" movies and is currently producing the "Hunger Games" movies and also happens to be from right here in Arkansas. He was on with us to promote the Little Rock film festival on May 18th where two of the stars from the "Wimpy Kid" movies will be special guests. Brad is also the Executive Producer of the upcoming summer blockbuster "Wolrd War Z" starring Brad Pitt. We find out from Brad what his role as producer entails and get his advice on how to best get into the film making business as well as find out about his growing up in Little Rock.
Kristi Dosh joined us on the Revolution Hotline. She is the buisness reporter for ESPN and you can follow her on twitter @sportsbizzmiss. Kristi was on with us to talk about the recently announced SEC Network and the business behind it and also to promote a new book she has coming out titled "Saturday Millionares- How winning football builds winning colleges".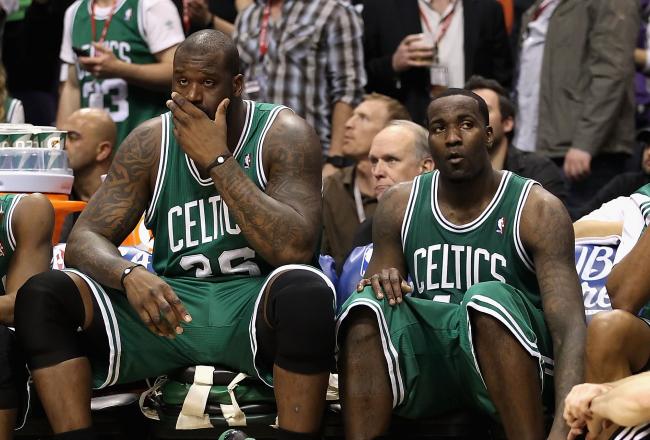 In our Zone Segment of the Day, we find out about the new Twitter "Beef" between Shaq and Kendrick Perkins.

It's been awhile since we have talked to Edward Aschoff. Edward blogs about the SEC for ESPN and we get his post spring report and ask about his take on which players to watch out for this year. Also, we ask who is faster between Matt Jones from Florida or the Matt Jones who hosts Overtime on the Buzz.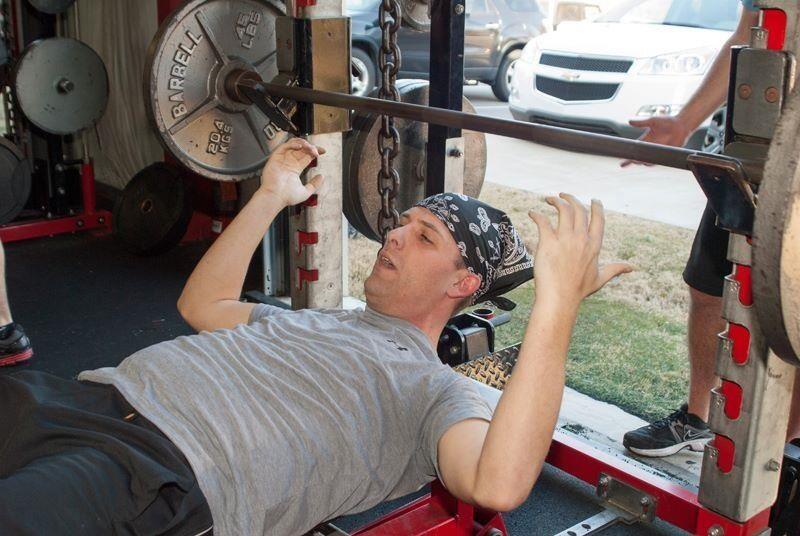 We were happy to have the super producer from the Show With No Name joining us in studio. Rj Hawk is a baseball nut and joined us to talk about how the guys with Arkansas ties are doing in the majors.
We also spent some time talking golf. Some dude shot an opening round 63 at The Players today, joining the likes of Fred Couples as the best round ever at the event. Speaking of Fred we played a couple of clips from his induction into the World Golf HOF. RJ says Fred should man up and quit choking up. I say Fred Couples is above reproach and RJ is a clown. If you made a list of the Top 10 coolest guys in the world...Frederick Steven Couples would undoubtedly be on the list. RJ...not so much.
If you simply can't get enough of Rj like the rest of us here you are in luck! He will be partying hard tonight at Cajuns for the "Big Swingin' Deck Party". It's much more than a clever play on words, its a great way to kick back and have a good time with a play-de-doh and live music and a dj. Dave from Cajuns was in studio to tell us all about it.
Coming up Friday, the host of the insanely popular ratings beast Mr. William Vickery Jr. will be live in the Furigh Electric Studio! We will preview Friday night's NBA playoff games along with the weekends Razorback Baseball regular season end series at Baum Stadium agaisnt the Tennessee Volunteers. Also, we will have your Zone Rewind and much more. Thanks for listening to The Zone from 10 to 1 where Sports and Entertainment have ALWAYS come crashing together!