CLOSER TO A CURE
5/13/2013 2:15 PM
The Zone was live today from Maumelle Country Club for the 13th Annual Paul Dunn Classic. Paul died at the young age of 28 from ALS, known more commonly as Lou Gehrig's disease. The Paul Dunn Classic honors the memory of Paul while raising money for ALS research through the University of Arkansas for Medical Sciences J. Thomas May Center for ALS research. We talk to Randy from UAMS about the recent progress made in ALS research. To find out more about the Paul Dunn Classic you can visit the website HERE.
Former Razorback Coach Ken Hatfield joined us at the course. Along with Ken was Razorback Hall of Famer Gary Adams.
Also joining us was #43 Captain Crash Cliff Harris. For the younger crowd who may not be aware, Cliff played at Ouchita Baptist and was later drafted to the Cowboys while playing semi-pro ball. He earned the name Captain Crash by his teammates for his punishing hits and reckless pursuit of ball carriers and was also described as a "rolling ball of butcher knives" by hall of fame coach George Allen. Harris spoke with us about head injuries and the possible connection to ALS as well as the current Dallas Cowboys.
It WAS one of the most important days of the year Sunday and we find out in our Zone Segment of the Day just how your Zone host did with his lovely wife. The opinion of literally everyone around here is that Mrs. Acri is the nicest person ever so it's understandable Mr. Acri feels the pressure this time of year to do Mother's Day right.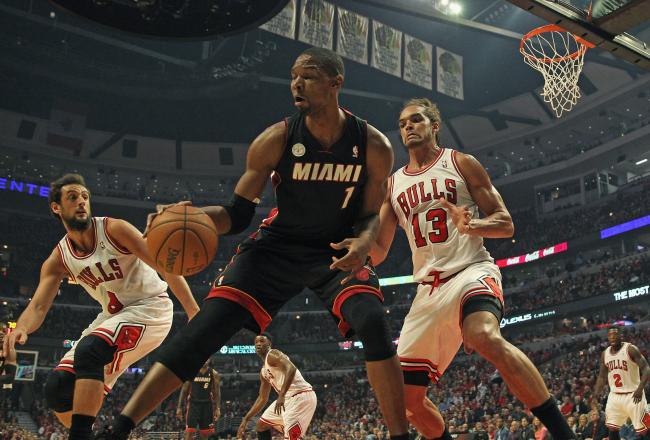 Of course, it's big action right now with the NBA playoffs (playoffs?!) and we talk about the Heat winning their series and preview tonights two games. Tonight it's the Heat at Chicago then OKC at Memphis. We will have the full recap on those games on tomorrows show.
It was also a big weekend for golf with the Player's Championship. Tiger wins and Sergio implodes and also we find out why John Daly tweeted Vijay Singah. This was Tiger's 78th PGA Tour win of his career.
Coming up Tuesday we are back in the Furigh Electric Studios and will be joined by Chris "Sugar" Kane from KATV. We will talk with Rickey Williams and Odis Lloyd about Life Champs, Deanna from Riverfest will stop by, also from Sporting Life Arkansas Jim Harris. All that and more Tuesday on The Zone from 10 to 1 with Justin Acri. Where sports and entertainment have ALWAYS come crashing together!