TWO PRYORS ARE BETTER THAN ONE
6/13/2013 1:39 PM

It was a big show today as we were live from the Pryor Center for Arkansas Oral and Visual History on the campus of the University of Arkansas at Fayetteville. In this segment we are joined by former Arkansas Governor and U.S. Senator David Pryor. We find out all about the archive of incredible material that has been collected and made available to the public and just how the Pryor Center came to be.
In this segment we find out what Senator Pryor's future plans are for the center and hear some audio from Clyde Scott. We are also joined in this segment by a surprise guest, the son of David Pryor and current Arkansas State Senator Mark Pryor.
We were joined throughout the show by Randy Dixon formerly of KATV who has been played a major part in collecting and organizing all of the great audio we heard today. In this segment we hear an old clip of Brooks Robinson from 1966. Brooks will be returning to his home to help bring attention to the restoration of the historic Lamar Porter Field.
In this segment we hear some more recent interviews including Frank Broyles talking about playing offense and defense.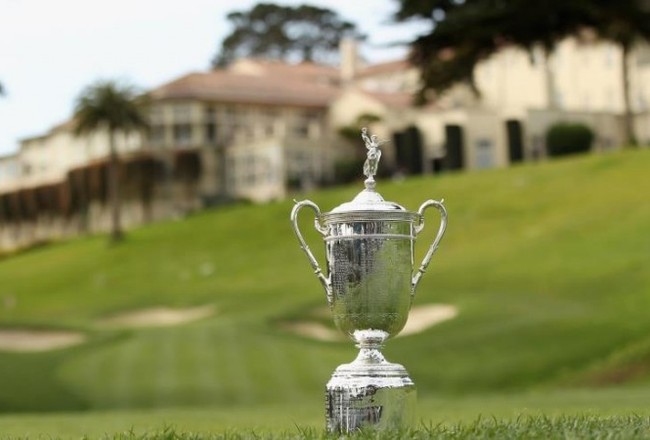 With the US Open underway now we talk to someone who is close to the event. Josh Dickinson called in from the event to give us the latest information. Josh is a professional caddie for Edward Loar.
From the Arkansas News Bureau we are joined by Robbie Neiswanger. We talk to Robbie about this years Razorback program under Bielema and for more from Robbie you can follow him on Twitter @NWARobbie.
In studio to tell us about what's going on with all the shows here at The Buzz is Matt Couch presented by Mooya's Burgers Fries and Shakes. Capt. Couch tells us about a great new game we will start next Monday called "Red, White and Who?" where you can call in and win a Budweiser cooler and qualify to win a Budweiser fridge at Dickey Stephens Park on Military night.
Coming up Friday we will be joined by William Vickery Jr. and stopping in will be Al Watkins from The Butcher Shop to tell us what's going on for Father's Day.We will recap Game 4 of the NBA Finals and stay updated on the US Open. We will also find out about Strike Out Stigma and have your Zone Rewind. Thanks for listening to The Zone from 10 to 1 with Justin Acri!