HAWK AND PHIL'S FRIDAY EXTRAVAGANZA
6/28/2013 1:22 PM
Justin has made his way to the happiest place on Earth with the rest of the Acri crew today and in studio as guest host is Rj Hawk along with the voice of the Travs Phil Elson. The NBA draft was last night and joining us to talk with about it was Big Joe Kleine presented by Corky's BBQ. Joe was with us for two segments and HERE is the second part of the conversation. Corky's offers full service catering so for your event you can let Corky's do the cooking and let your guests do the eating. Visit Corky's online at Corkys4BBQ.com. Joe was also on to tell us about the Steve Shields basketball camp, for more information or to sign up call 501-569-8927.
With the Zone's favorite baseball aficionado in studio we had some in debth MLB talk. In this segment RJ and Phil do something that rarely happens on The Zone, talk baseball.
In our Zone Rewind we look back at the week and play some of the best show moments and interviews. In this week's Rewind we hear from Ken Duke and an "F" bomb dropping reporter.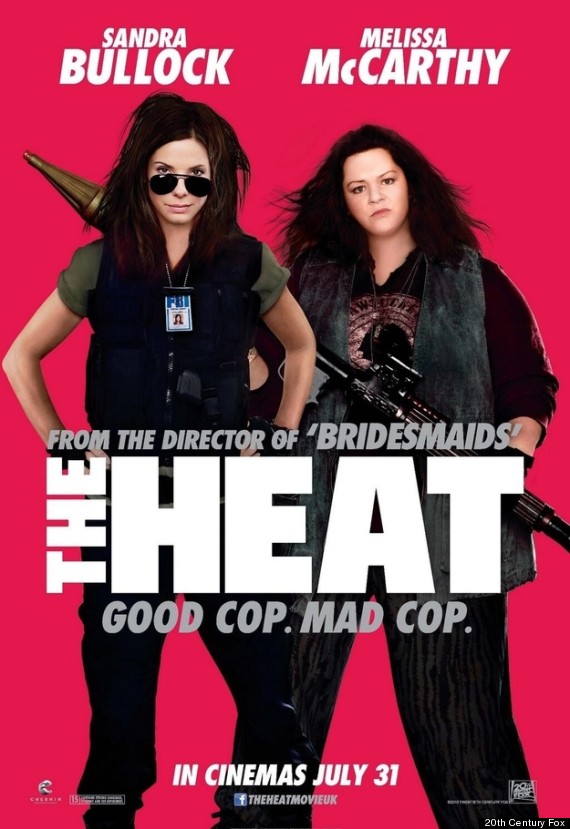 RJ had the idea to introduce a new segment this week featuring myself. In "Matt Travis's Opening Weekend Rundown" I tell you what is new in theatres so you can decide what is best for your tastes. This week we have The Heat and White House Down.
Rj is back as host Monday with his buddy Chris Kane from KATV and will have Gameballs and jockstraps. We thank you for listening to The Zone from 10 to 1!