KANE AND HAWK MONDAY HODGE-PODGE
7/29/2013 2:39 PM
While the Acri is away the rest of us will play. Monday in The Zone we start a full week of RJ Hawk hosted shows and we start the week with a big ol' bang with KATV's Chris Kane in studio. We are also in full swing with our villian bracket and you can check it out by clicking the link at the bottom right of this web page.
Over the weekend Hunter Mahan left a Canadian golf tournament and a potential one million dollar purse to be there for his wife who went into labor. We opened up the phones and wanted to know "Would you stay or would you go?".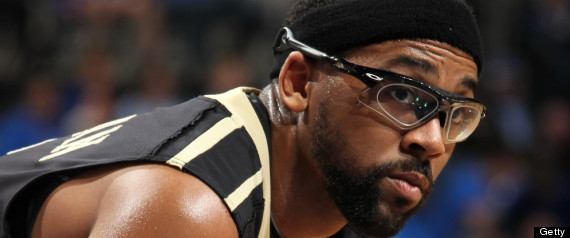 We teased a story throughout the show about Michael Jordan's son who posted a picture of himself on Twitter. Rj didn't want to give the whole story away with his tease so he really "left us hanging" trying to figure out what it could possibly be a picture of!
We go through a list of most intriguing college coaches. Find out where Petrino ranks as well as our new Razorback coach, Brett Bielema.
Tune in Tuesday as we are joined in studio by Phil Elson. We will talk to Jim Harris, the guys from Cajuns will stop in and we will get Chris Kramolis's average guy movie review. Thanks for listening to The Zone from 10 to 1 with Justin Acri!