AND THAT'S A WRAP
8/2/2013 1:41 PM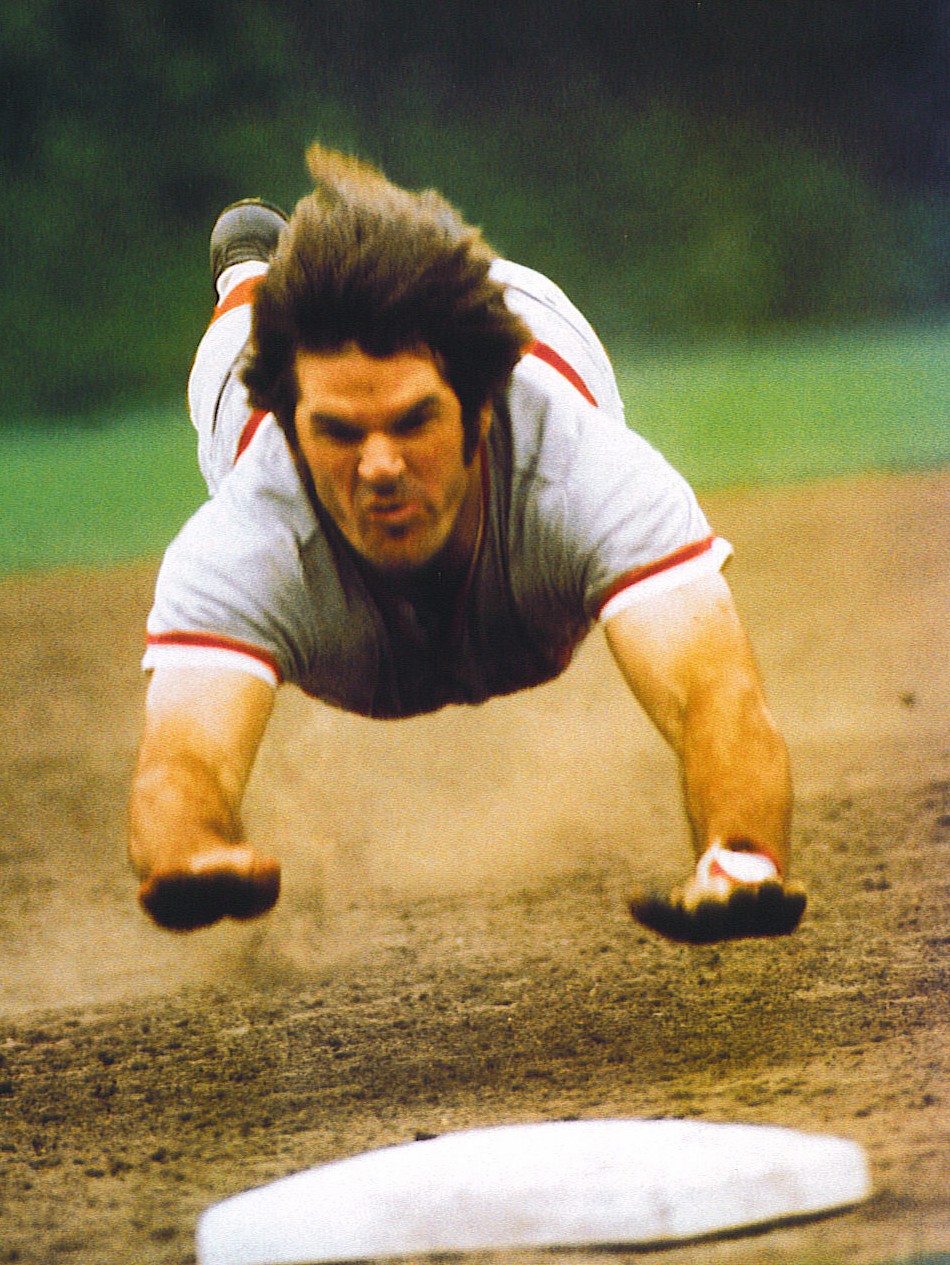 Well today wraps up the week that was 5 days of action packed fun guest hosted by the Show with No Name's producer RJ Hawk. Today RJ was live again at Alotian Golf Course for the Western Amateur and sitting along side RJ was the Pigskin Preacher. We spend some time talking about A-rod and the biogenesis scandal and compare it to the gambling controversy surrounding Pete Rose.
In this segment we talk some about Aaron Hernandez. He has made a pen pal in prison and we go over the letter he wrote professing his innocence.
It is not Tuesday but that does not stop us from bringing up a top ten list. Today we list the top ten most miserable sport cities in the country.
Also we get in the newest segment on The Zone. In the Matt T. minute I preview the new movies opening this weekend and at the same time am a complete smart ass.
Justin returns Monday and we will be joined by Matt Harris and have gameballs and jockstraps. Thanks for listening to The Zone weekdays from 10 to 1!