WELCOME BACK, WALLY
8/7/2013 2:07 PM
The Buzz's O.G. was back in full force today. We welcome back Wally Hall to The Zone with our first Wednesday with Wally brought to us by our friends at The Deltic Timber Corporation, a publicly owned public resource company located right here in central Arkansas. You can learn more at Chenal.com. We spend a good amount of time with Wally talking about Johnny Manzeil and football in general.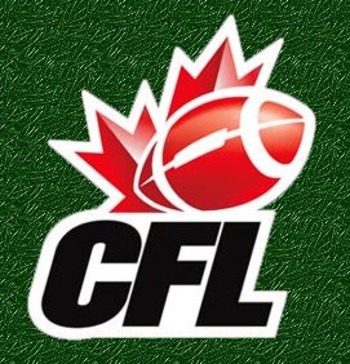 In studio with us was the Canadian wonder Christina Lecuyer who mentioned there are difference between Canadian football and American. She said her Grandmother, who is almost 80, was an expert and we should call her up. In this segment we learn all about the CFL from Christina's very informed football loving Grandma.
Mary Beth Ringgold from Cajun's was in with some great food to tell us about Little Rock Restaurant month which is now underway. We have some fantastic restaurants locally and this is a great way to support our local businesses. For a full list of the restaurants participating and what deal each one has this month you can check it out by clicking on this link HERE.
A big Buzz event we are all looking forward to again this year is Football 101, football for ladies! Our own lovely sales lady Shelley stopped in to tell us all about this year's event and what all to expect. To buy tickets for this years Football 101 just click HERE!
The baseball biogenesis is still a big story with 13 players suspended yesterday, including Alex Rodriguez. In this segment we discuss it and also the rest of the MLB.
Our buddy Barrett Sallee made some time for us too today to talk some more football. Barrett is with Bleacher Report and you can follow him on Twitter @BarrettSallee.
Coming up Thursday we are joined by Nate Olson from Sync Weekly and will find out about the 2013 Bike and Hike. We thank you for listening to The Zone with Justin Acri weekdays from 10 to 1!