FORE
8/12/2013 2:38 PM
Justin was back in studio to start the week and we were joined KATV's Chris Kane. He tells us about the fun he had over the weekend at the Pine Bluff Four Ball. Apparently the wind got a hold of one of his shots and it hit a young man in the head. Fortunately the injuries weren't life threatening this time and Justin was able to finish his game.
The first game of the Razorback football season is getting closer! In this segment we hear some audio from Randy and Rick of Drive Time Sports interviewing coaches and players at the annual football media day on Sunday.
In this segment we talk about potential bowl games and some new NCAA rules.
On Monday's we do Gameballs and Jockstraps and today, in an effort to entice you to participate, we offer up some prizes. Today's winner was Mike R. from Cabot and he will be enjoying a free lunch at Rocket 21!
In studio to talk about a great organization was Lauren McElroy. She is with the Arkansas Rice Depot and was on to tell us about a Food 4 Kids telethon next week. You can follow them on twitter @RiceDepot or on Facebook HERE.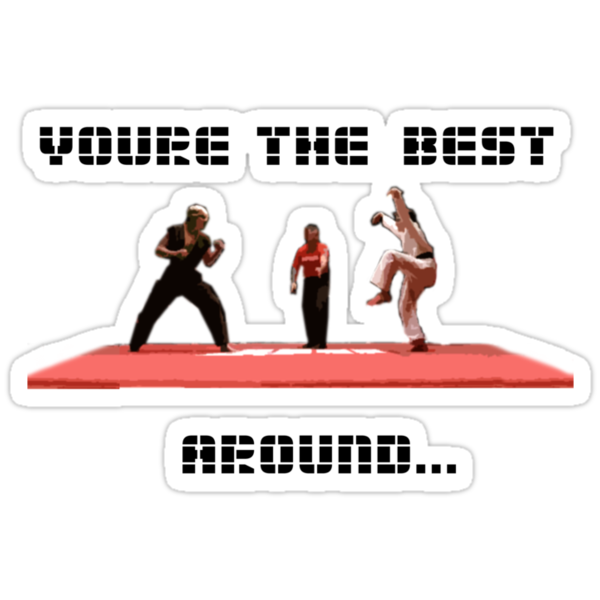 Tomorrow we will be joined by Christina Lecuyer and have our Top Ten Tuesday. We talk to Jim Harris from Sporting Life Arkansas and get Tropical Smoothie's Chris Kramolis's average guy movie review and your chance to win with McDonald's Birthday Trivia. We thank you for listening to The Zone from 10 to 1 with Justin Acri!