REMEMBERING PAUL EELLS
9/6/2013 3:02 PM
Today we were live from Rebsamen Golf Course for the 2013 Paul Eells Classic. We remembered Paul by playing his classic highlights throughout the show and some montages that were sure to cause a tear or two today. He still lives on in many peoples' hearts and through the Paul Eells scholarship. Today we talk to this year's recipient Sheila Clark. She is a senior Mass Communication major at UALR (just like Matty T was) and is interning at the campus radio station and hopes to become a television newsroom producer and dreams of having her own talk show. She seems like she will certainly have a successful career after graduation.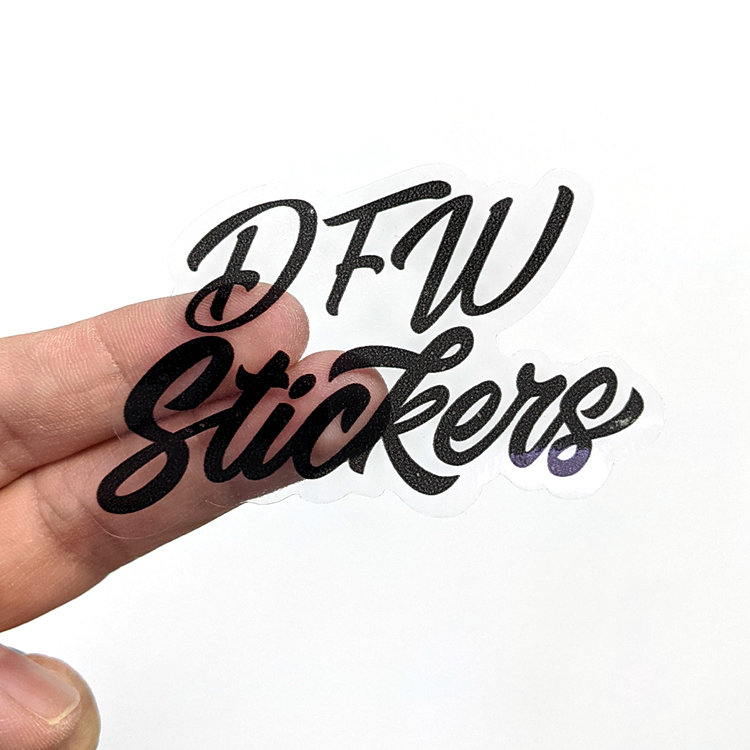 The UCA Bears are in Colorado getting ready for their game tomorrow night. Justin has been there since Thursday and we are joined by Couch Clint Conque to talk about the game and he also shares his memories of the great Paul Eells. You can hear the UCA game tomorrow on our sister station The Heartbeat 106.7 with kickoff at 7.
The Razorbacks kickoff at 6 tomorrow at War Memorial Stadium and on to preview that game with us was Robbie Neiswanger from the Arkansas News Bureau.
We are making our College Football picks every Friday and they are brought to you by our friends at NYPD Pizza.
It's been "turd city" at the movies lately and it seems like that is the case this weekend also. In this week's Matt T. minute we find out what is opening this weekend and I break down the summers biggest successes.
Monday we will be back with a full recap of the Hogs and Bears as well as the rest of the games over the weekend and will be live from the Little Rock Touchdown Club. We thank you for listening to The Zone from 10 to 1 weekday's with Justin Acri.