JEFF LONG FROM THE LRTDC
9/16/2013 2:06 PM
The Zone was live today from the Little Rock Touchdown Club as we are every Monday and is presented by our friends at Epoch Health. Today's guest speaker was someone we should all be familiar with. University of Arkansas Athletic Director Jeff Long was today's speaker and before taking the podium sat down with us for a one on one interview.
Once he took to the podium we carried most of his speech live. One of the notable moments from his time on the podium was when he brought up the parents of Garrett Uekman to update us on the scholarship in his name and announce that Garrett's name will be on the tight end meeting room in the new Fred W. Smith building.
We are able to bring you exclusive coverage every week from the LRTD club thanks to Epoch Health. We are joined by Mike from Epoch Health to find out what's new with them and also to talk about his Kansas City Chiefs.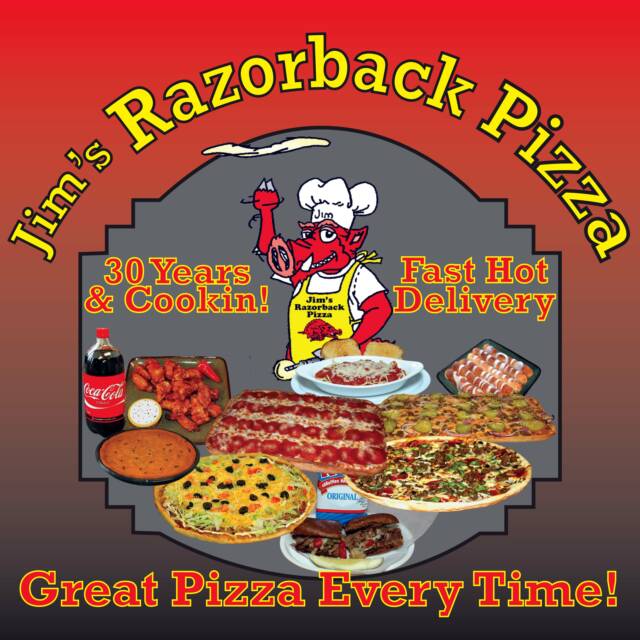 Wally Hall was in with us early this week. He joins us for today's Jim's Razorback Pizza report and we talk about Saturdays win against Southern Mississippi including the injuries and we also "get defensive" with Matt Harris.
In this segment we talk about the Mayweather vs Canelo fight. Mayweather dominated Canelo winning by decision and remaining undefeated.
Tuesday we are back in studio and will be joined by KATV's Chris Kane. We will have more fun and excitement than you can shake a stick at and as always we thank you for listening to The Zone from 10 to 1 weekdays with Justin Acri!