DAVE SOUTH VOICE OF THE AGGIES
9/26/2013 1:20 PM
Today in The Zone we talked to the voice of the Aggies Dave South. He has been the play by play for Texas A&M football, basketball and baseball since 1985. He joins us on the Stickyz hotline to talk about Saturday's game against the Razorbacks in Fayetteville.
In today's Jim's Razorback Pizza report we give away a pair of tickets to the game. We also talk to Edward Aschoff. He is a blogger for ESPN.com.
In our Zone Segment of the Day we get updated on Mike Leach. We also use this as an opportunity to play some classic clips from the man.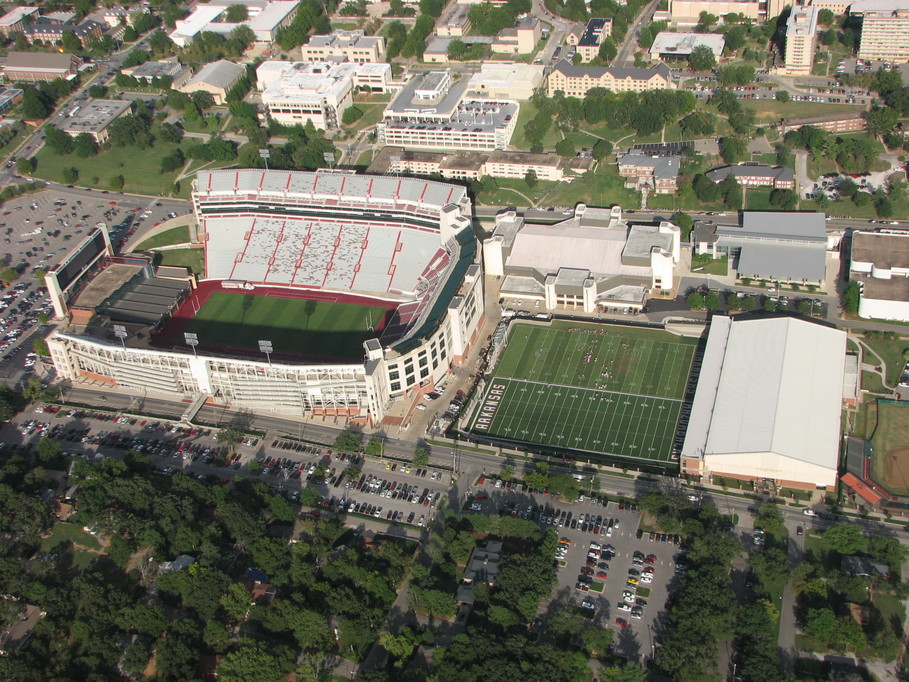 Friday Justin will be live in Fayetteville and we will be joined by Bill Vickery. We will have our college picks and talk to Robbie Neiswanger from the Arkansas News Bureau. Thanks for listening to Justin Acri's The Zone weekday's from 10 to 1!