GATOR TALK
10/2/2013 1:51 PM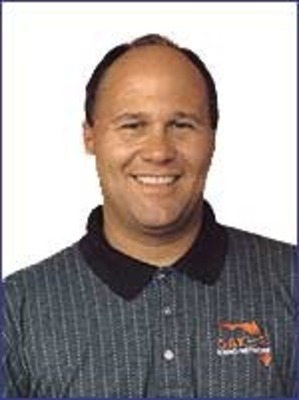 Wednesday in The Zone we talked to Mick Hubert. He is the voice of the Florida Gators and in his 23rd season as their play by play announcer. We talk to Mick about his past call that has haunted Justin for years and about Saturday's game as The Razorbacks head to the swamp land.
We also have our Jim's Razorback Pizza Report. We talk about the upcoming game and it's made extra special because in studio is Wally Hall and Christina Lecuyer.
Our Wednesday's with Wally Hall are brought to us by Deltic Timber. In this segment we talk some MLB and the Pittsburg Pirates first playoff win since 1992.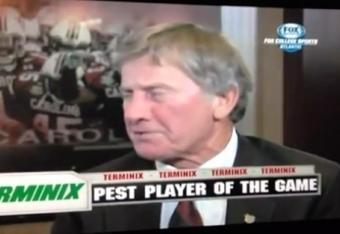 On to talk some College Football was Bleacher Report's Barrett Sallee. He also talks about an interview pulled by South Carolina of an apparently drunk Steve Spurrier.
We love Top Ten lists on The Zone. Today we have a list of the top ten games in October.
Coming up Thursday we will be live at Verizon taking your old electronics for free recycling. We will talk to hall of fame wide receiver Cris Carter and ESPN.com's Edward Aschoff. As always we thank you for listening to The Zone weekdays from 10 to 1 with Justin Acri!