WHAT DAY IS IT?
10/9/2013 2:04 PM
Wednesday in The Zone we were doing the humpty dance and also had our Wednesday with Wally Hall presented by Deltic Timber. First up on the show today we talk to an NFL Super Bowl champ. On the Sticky'z hotline we are joined by Amani Toomer. We talk to Amani about the Pro Bowl and the news that London will host 3 NFL games next year.
We talk some more about the Super Bowl later in the show. We find out where the next several Super Bowls will take place and also a little bit about blue jeans as well.
In our Jim's Razorback Pizza
report we discuss Saturday's upcoming game against the Gamecocks. In this segment we also give away some tickets with a trivia question.
Joining us from Bleacher Report is Michael Felder. One of the big topics of discussion has been whether or not Jadeveon Clowney will play this weekend and we get Michaels thoughts on this.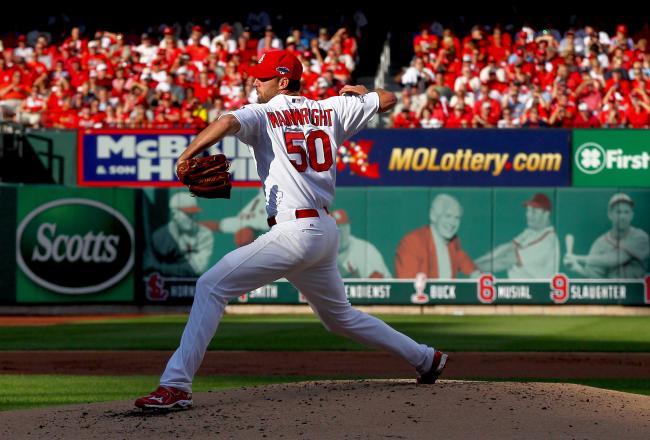 The Zone's own baseball expert Phil Elson was in studio also today. We take advantage of his presence and get into some MLB and preview the Cardinals game tonight.
In our Zone Segment of the Day we hear a strange story about an All-American wrestler who is in trouble after he shot a duck in his back yard with a bow and arrow. On the Sticky'z hotline we talk to hunting expert Kevin Haney and get his take.
Coming up Thursday we are live at the Conway Business Expo. We will talk to Todd Ellis the voice of the Gamecocks as well as Edward Aschoff from ESPN.com. As always we thank you for listening to The Zone weekdays from 10 to 1 with Justin Acri!