YOU AIN'T GOT NO ALIBI
11/7/2013 2:05 PM
We had a busy show in The Zone today. First up we talk to a guy you can hear on The Buzz every Razorback game day. Joining Justin at D-1 sports was former Hog Keith Jackson.

On with us to talk about the Hogs and college football was Edward Aschoff. Edward is a writer/blogger for ESPN.com.
The whole Incognito story has been making the headlines this week. In this segment we hear from Warren Sapp who says he was called a racial slur during a game by him but has an interesting take on it. We also hear from Ricky Williams and Antrel Rolle and get their perspectives.
From Sync Weekly we talk to Nate Olson. He tells us what is new in this weeks issue. This week we get a profile of the young entrepreneur who runs a local cigar bar.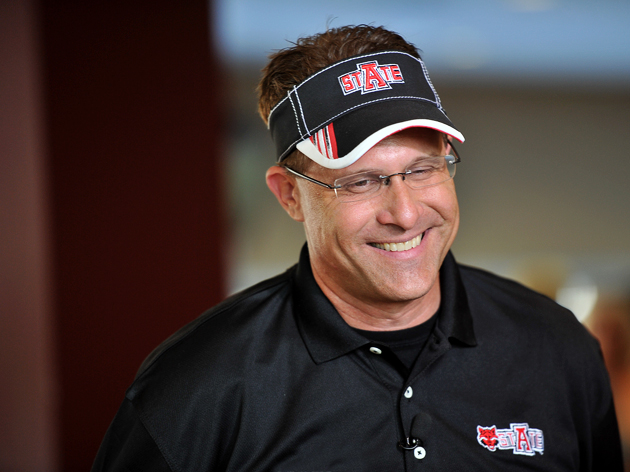 In this segment we talk about Gus Malzahn. We get some good calls in this segment as well.
Former Buzz employee and rising country star Barrett Baber called in to chat with us on The Stickyz hotline. Stickyz is also where you can see Barrett perform next.
In our Zone Segment of the Day we hear about a dad who sued his baby's mama for birthing such an ugly child.
Friday we will be joined by the Pigskin Preacher and Bill Vickery. We will keep looking forward to the future and we thank you for joining Justin Acri in The Zone weekdays from 10 to 1!