DOUBLE TAPERED
4/16/2014 2:19 PM
Wednesday in The Zone we celebrate hump day the best way we know how. We celebrate by brining in Wally Hall and that is thanks to our good friends at Deltic Timber. In this segment we start off talking a little bit about the Hogs. Things take a quick turn however when the issue of paying players comes up. This brings us right back to the same conversation we spent so much time on last week but some new rules from the NCAA and feeding the players brought the issue up again.
From the ATA we are joined by Master Sean Smith. He was on to talk about this years Rock City Regional Championships at the Statehouse Convention Center this weekend.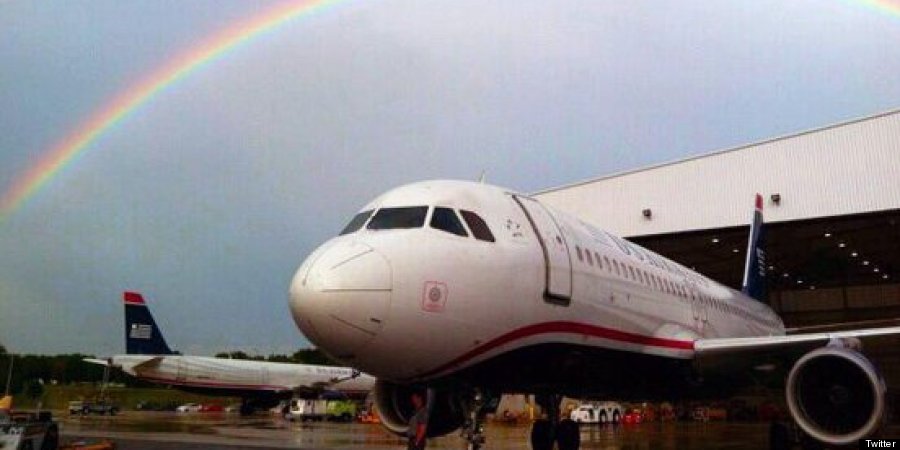 US Airways has been in the news due to an unfortunate tweet they sent out. In this segment, Matty T has the 5 deals being offered by US Airways to say "I'm sorry".
From Sync Weekly we are joined by Nate Olson. He tells us what is new in this weeks issue which includes some sever weather talk which is very appropriate this time of year.
From Bleacher Report we talk to Barrett Sallee. He joins us to talk about some College Football.
In our Zone Segment of the Day we hear an epic story. George Brett explains in great detail what happens when you food poisoning in Las Vegas.
We will be back Thursday and talk to the lovely Jamie Presley who is starring this weekend in Haunted House 2. Until then, we thank you for listening to The Zone from 10 to 1 with Justin Acri and Pat Bradley!