KRISS VANILLI
5/13/2014 1:50 PM
We thought we were done talking about Donald Sterling but we knew there was an interview coming out with Anderson Cooper from CNN. We didn't know however that his comments in the interview would be even crazier than what has already come out. In this segment we hear from Sterling who discusses his thoughts on Magic Johnson and the Jewish community.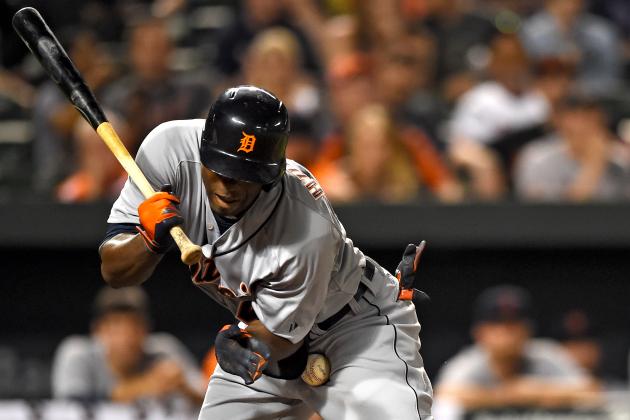 We also have a Tori Hunter update today. In this segment we hear some audio from Tori after he was nailed with a pitch.
In studio was Chris Johnson to talk about the Access Cup. It takes place June 9th at Chenal County Club. The tournament raises money for Access programs and services which we find out about in this segment.
From Sporting Life Arkansas we talk to Jim Harris. He was feeling under the weather after Pat coughed on him this weekend so it is a brief segment.
Today is also our highly anticipated Top Ten list. Today's list is the top ten best undrafted players in NFL history.
We will be back Wednesday with Wally Hall and as always, we thank you for listening to the #1 rated Zone from 10 to 1 with Justin Acri and Pat Bradley!