Semifinal Matchups for Olympic Hotties
2/25/2010 11:22 AM
And let the games continue!!! Call in 501-433-1037 or 800-877-1037 to give us your vote. Here's today's matchups:
#1 Leryn Franco from Paraguay, 2 Time Olympic Javelin Thrower
VS
#8 Amanda Beard from USA, 2x Gold 4x Silver 1 bronze Swimmer
#2 Jennie Finch from USA, Gold and Silver Softball
VS
#3 Alicia Sacramone from USA, Silver in Gymnastics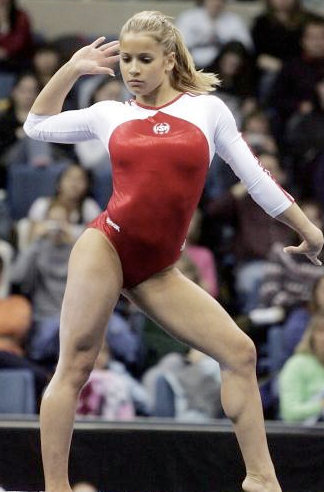 Jeff Taylor's picks for today. In race # 1, we have the 5 horse, IRON BUTTERFLY. In race # 2, it's the 9 horse, GREAT FAMILY. In the feature, the # 9 horse, JILLY FROM PHILLY and the longshot is in the 4th race, #6 ALEX'S CAT.