BIG COACH KLEINE IN STUDIO & KYLE TURLEY
12/2/2010 11:54 AM
It's always a great day when Joe Kleine stops by talking about the UALR. Big game at the Jack Stephens Center this Sunday against Tulsa 2pm. Be there or die. So says Andrea Duc of UALR administration. Don't mess with that lady.
Here's the epic comeback by Harding University. How about a 19-4 run in the last 2:48. Check it out here. Harding droppped it on those sucka's pretty bad.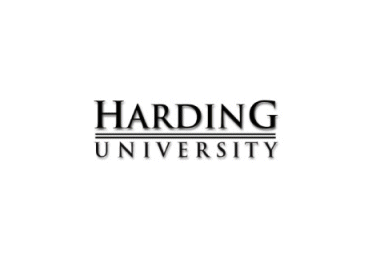 Check out the worst buzzer beater of all times.......