Valentine's Day In The Zone
2/14/2013 12:35 PM
Special thanks to Razorback J.J. Meadors for sitting in on The Zone today. We had a great time and it was made even better by the Hogs win on the road last night.
Ualr Women's Basketball Coach Tom Collen called in. Coach Collen was on to talk about hosting Missouri this Sunday at 2pm for the annual Pink game.
Shannon Dixon and Gerard Matthews from Arkanas Advocates for Children and Families were on to talk about Soup Sunday. Soup Sunday is this coming Sunday at the Embassy Suites and features tastes from more than 25 local restaurants. Call 501-371-9678 or visit aradvacoates.org for tickets or more info.
From Oaklawn, Jeff "Money" Taylor called in to give us todays race picks. Here are his picks...
In the Double #8 Red Iron Man and #2 Bridal Affair
Feature Race Pick is #4 Fast Bobby Jay
Race 4 is #7 The One Rotate
In studio was UALR Baseball Coach, Scott Norwood. Coach was on to talk about the season and tomorrows game against Western Illinois.
Also, we debuted a new segment today...enjoy "What the Hell?!"
On Friday we welcome in
Pat Smith
a four time championship wrestler at Oklahoma State who will be sharing his thoughts on the Olympics dumping wrestling.
Also going to talk to a Ft. Smith man who was on the Carnival Triumph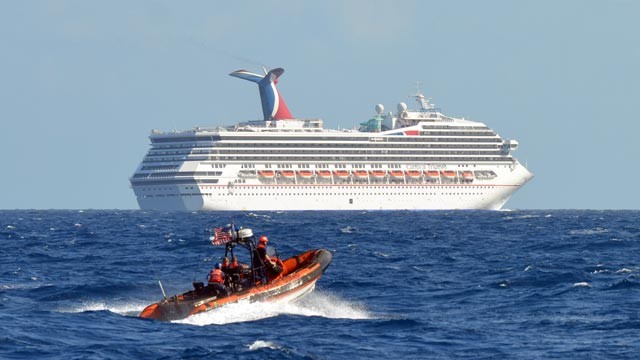 on it's last cruise before it broke down recently in the Gulf of Mexico.
Gonna be a great Friday as Bill Vickery joins us in The Zone. Thank you for tuning in Monday through Friday from 10 to 1.