Presidents' Day up in The Zone
2/18/2013 1:31 PM
Thanks to Phil Elson for sitting in with the show today, Phil will be back with us tomorrow to talk some Major League baseball.
Diane Grappe was on the Carnival Triumph cruise that broke down in the Gulf of Mexico was on the show. She told us about the experience and the emotional effect it has had on her. She was suprisingly positive when speaking about the crew during the interview.
Former Hog baseball player, Brady Toops called in and among other things we talked about his shot heard round Arkansas in 2004 in the bottom of the 9th to help the Razorbacks to a regional win. Toops is now a recording artist in Nashville.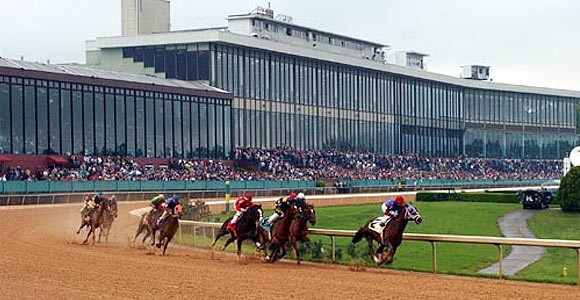 Jeff "Money" Taylor called in with his race picks. Here are his picks...
In the opener #1 WilsonRiver
2nd #6 PrincessofPower
Feature #5 AlwaysinaTiv
and the longshot #6 CodyLaw
Speaking of longshots...how about getting Rick Schaeffer in THE ZONE??? Rick is best known as the co-host of the buzz afternoon show Drive Time Sports and you may recognize him from the picture at the top of this website, but he also does the Arkansas baseball and basketball broadcasts and called in to give his thoughts on the Hogs big win over Mizzou why 2 outta 3 aint bad in baseball.
As always, we thank you for tuning in to The Zone from 10 to 1 and value everyone who listens. Hope to have you back with us tomorrow!