LIVE FROM THE SUN BELT CONFRENCE
3/8/2013 10:11 AM
The Zone was live from the Sun Belt Confrence at Summit Arena in Hot Springs today.
Phil Elson joined us for the whole show.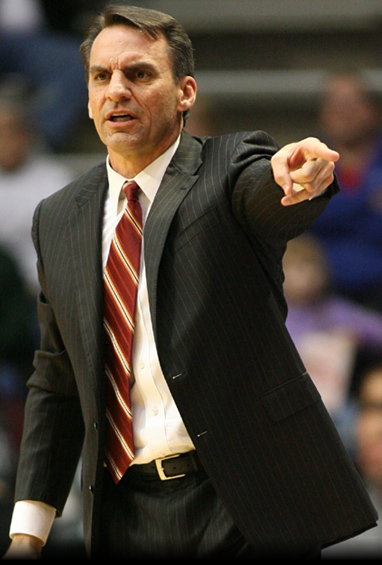 We talked to UALR Men's Basketball Coach Steve Shields. He was on to talk about Saturdays Sun Belt match up with fourth ranked FIU. Coach Shields also happens to be one of the top guys on our list of "People we'd love to hang out with".
Robbie Neiswanger from the Arkansas News Bureau was on and gave his opinion on Razorback practices being closed.
Here are todays Oaklawn Picks from Jeff "Money" Taylor.
Race 1 #5
Race 2 #4
feature Race 8 #1A
LongShot Race 7 #5
Arkansas State Coach John Brady called in on the Revolution Hotline. ASU will open the SBC Saturday playing the first-round Florida Atlantic Troy winner.
ASU Women's Basketball Head Coach Brian Boyer and his team will take on FIU Saturday at 11:30. He tells us how his team is getting ready for the match up. He also spoke with us about one of his former players, Sonja Tate, being inducted into the Arkansas Sports Hall of Fame.
We had our new segment, THE ZONE REWIND, where we listen back at the best moments of the week.
One of the stars of the Rewind calls back, this time he describes himself as "Calm". It's the return of Ira.
Coming up Monday we will have recaps of the Sun Belt Confrence and all the other weekends games, including the High School Championships. We will talk to Doug Brodess, Shane Broadway, Christopher Smith from Forbes, and we will have Gamesballs and Jockstraps. Also joining us will be KATV'S Chris Kane.
Thanks for listening to THE ZONE from 10 to 1!