JIM GAFFIGAN AND STEVE GORMAN
3/14/2013 1:41 PM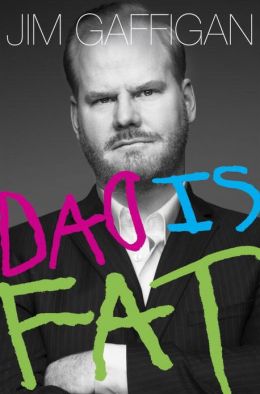 It was a busy show today as we were live from Nashville for the SEC Tournament. On the show was Comedian Jim Gaffigan. Jim's performing March 26th in Little Rock and we asked him about what he expects during his first trip to Arkansas and where he came up with the high pitched voice he uses in his act. Jim also has a new book coming out called DAD IS FAT and explained how he came up with that title.
Drummer for The Black Crowes, Steve Gorman, lives in Nashville and does his own hour long sports show. When he isn't being a rock star Steve explains he is just a normal guy who raises his kids, walks his pets, and cleans his gutters. You can find out more about his radio show at SteveGormanSports.com.
Since we are a sports show we got in depth about tonights Razorback match up against Vanderbuilt. Sports writer Robbie Neiswanger joined us with his take.
Joining us next was Arkansas Democrat Gazette sports writer Wally Hall and Bob Holt from ArkansasOnline. We talked with them about Coach Bilema and topics like practice not being open to the press.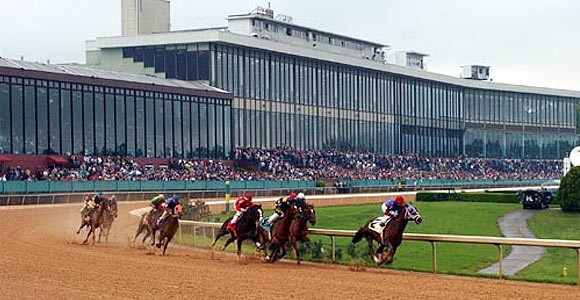 We also had Jeff "Money" Taylor's Oaklawn picks. They are...
Early Double #7 and #3, Feature 8th Race #8, Race 6 longshot #2
One of our good sponsors, BC Powders, stopped by to give us a new product to try, Cherry flavored BC. BC is also giving you a chance to win a trip for two to the 2014 Sec Basketball Tournament in Atlanta. You can enter HERE.
Coming up Friday we will recap the Hog game and get Jeff Taylors picks and have our ZONE REWIND.
Thanks for listening to THE ZONE from 10 to 1!