THE BUS BACK HOME
3/15/2013 2:18 PM
Well it was a short stay in Nashville as the Hogs fail to advance in the SEC Tournament after a loss to Vanderbuilt last night. In to try and bring a smile back to our faces was KATV'S Chris Kane who joined us briefly today to talk about the game before heading to the golf course with the ol' ball and chain.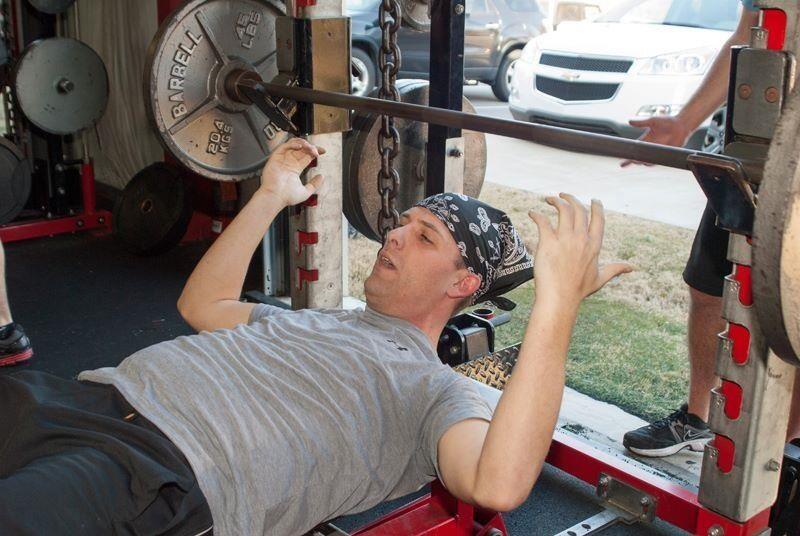 Chris will be hosting the show along with Rj Hawk from Rebsamen Golf Course next Monday.
The one redeeming aspect of the game last night was when former Hog Jerry Carlton was honored. Jerry is a true Arkansas Sports Legend and joined us on the Revolution Hotline.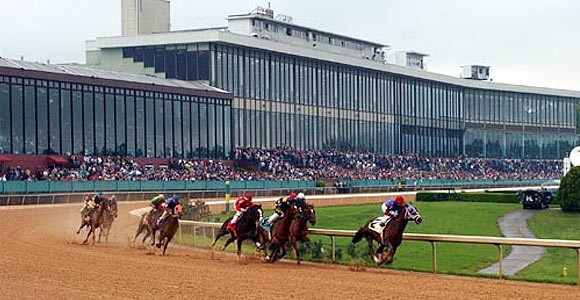 Here are Jeff "Money" Taylor's Oaklawn Picks for today.
Race 1) #2 TigerBull
Race 2) #10 JokingandSmoking
Feature Race 9) #4 LadyDivaGaGa
Longshot Races 3) #6 SleuthsWay and 6) #10 ProphetsSong
On to talk about The Jumbo Gumbo Cookoff benefiting The Allen School was Robin Nolder. The event is April 5th and supports children with developmental disabillities.
You can find out more at the webiste HERE.
After observing the beyond disturbing Mascot from Vanderbuilt, we bring up the question "Who are the creepiest mascots?" For us, the Burger King guy is pretty frightening.
In this segment we open up the phones and get the creepiest mascot's from the callers and also talk some more about the Hogs loss.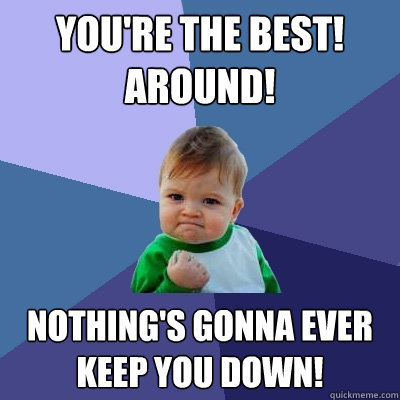 We hope everyone has a great and safe weekend. We hope you will join us Monday from Rebsamen Golf Course and thank you for listening to THE ZONE weekdays from 10 to 1!