MARCH MADNESS KICKOFF AT DUGAN'S PUB
3/21/2013 1:46 PM
The Zone was live today from Dugan's Pub for the kickoff to March Madness. Dugan's Pub is located at 401 E. 3rd Street in Little Rock and you can check out their website HERE.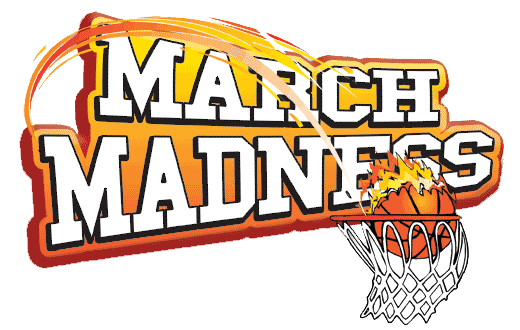 We spent most of the show talking about our brackets and if you are looking for a place to watch the games with great food and cold drinks this is the best place.
Christina Lecuyer joined us again today. We didn't talk much golf but we did get an update at one point that Tiger Woods had shot a 69. Bib Baby laughed like a schoolgirl at that. Come on Big Baby.
Our buddy Chris Kane from KATV's Good Morning Arkansas stopped by to share his bracket picks with us. He also seemed to really enjoy his sandwich from Mr. Don Dugan's establishment.
Jeff "Money" Taylor checked in with his picks for the track at Oaklawn. Picking horses isn't something that comes easy to most people and Jeff didn't get his nickname "Money" because he is one of those people. Todays Picks are...
Race 1) #4
Race 2) #8
Longshot Race 4) #4
Feature Race 8) #7
Coming up Friday, we are live at the ALL NEW Landers Chevy in Benton where you can check out the brand new Chevy Equinox. Also a full recap of the NCAA Tourney's games from Day 1 and a preview of the rest of the first round games that are coming up on Friday.
We will be joined by the host of the highly popular, ratings juggarnaut (next after the religious and country music stations) Sunday Buzz host Bill Vickery. He will be live with us all show and unlike the photo above, will be in full color! We will also talk to former Arkansas track and field coach John McDonnell, musician Barett Baber, and get Jeff's picks for Friday at Oaklawn. Thanks for listening to THE ZONE from 10 to 1!