March Madness officially pops
3/22/2013 1:38 PM
I know it's basketball season, but when you get a chance to talk to a legend, you take advantage. The highlight of the show Friday was a talk with former Arkansas track coach John McDonnell. He is doing a book signing Saturday in Little Rock and we hit on everything from his career as a runner to how they celebrate St. Patrick's Day back in his homeland of County Mayo, Ireland.
The Zone was live from the ALL NEW Landers Chevy in Benton. Tim Hall joined us to talk about some of the great deals and new vehicles available and he also suffered through some silly banter.
We talked more March Madness today and recapped Thursday's games. We also talked about who hosed us in our picks. I did have the Cal over UNLV upset, but missed the other Pac 12 12-seed win in Oregon over OSU. Oh well. There goes another year without a perfect bracket. But really the odds of a perfect bracket are worse than winning the lottery WHILE being struck by lightning.
The Hogs season ended earlier than any of us hoped and Coach A spent this Friday speaking to the media about the year that was. Robbie Neiswanger from the Arkansas News Bureau called in to update us just after the media conference came to an end. No word on the status of BJ Young or Powell for next season but most of us believe they are going to take their talents to south beach. Even if it is the south beach of Australia or Egypt.
Earlier in the week, it was revealed that on the way to New Orleans, your beloved Zone host was pulled over for going a bit over the speed limit. One person who is an expert on speeding and getting pulled over, Mr. David Bazzel, called in to congratulate the avoidance of a ticket. Thanks, Baz! We learn from the best!
Speaking of New Orleans-check out my blog on my brief stay there with the kids which I will get together after this post.
Singer and songwriter, Barrett Baber was on the show. He will be at Sticky Fingerz this Saturday playing with a country band called Backroad Anthem.
Even though it is a bit of a rainy day at the track, the horses are still running and that means Oaklawn picks with Jeff "Money" Taylor.
Todays picks are... Race 1) #4 SaintMarysCounty
Longshot Race 4) #4 GustaMonShoes
Coming up Monday, we are back in the comfortable Furiegh Electric Studio and will recap the opening 2 rounds of the NCAA tournament and preview the sweet 16 with the equally sweet Chris "Candy" Kane. Also Gameballs and Jockstraps, Doug Brodess from Bleacher Report and much, much more!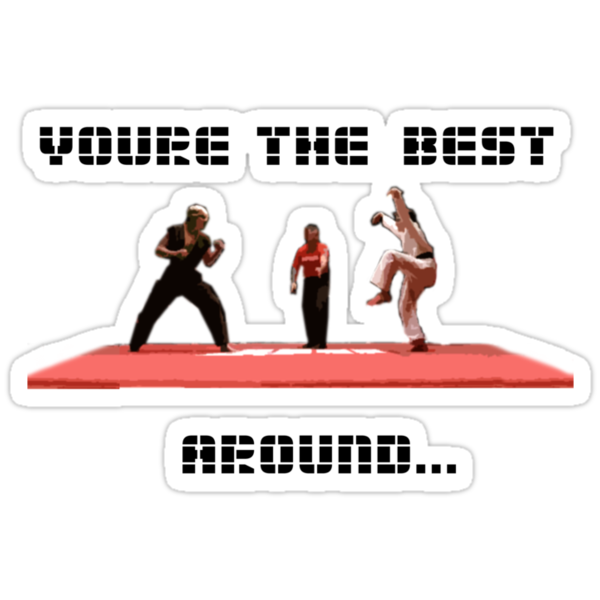 Thanks for listening to THE ZONE from 10 to 1!