A DAY AT THE MASTERS FROM FIRST TEE
4/11/2013 1:25 PM
The Zone was live today at First Tee of Central Arkansas for A Day at the Masters and we were joined on the show by KATV's Chris "Sugar" Kane.
We talked to profesional golfer Ken Duke who played in the Masters in 2009 and has been in every Major at one time or another. Ken shared his insight into the event.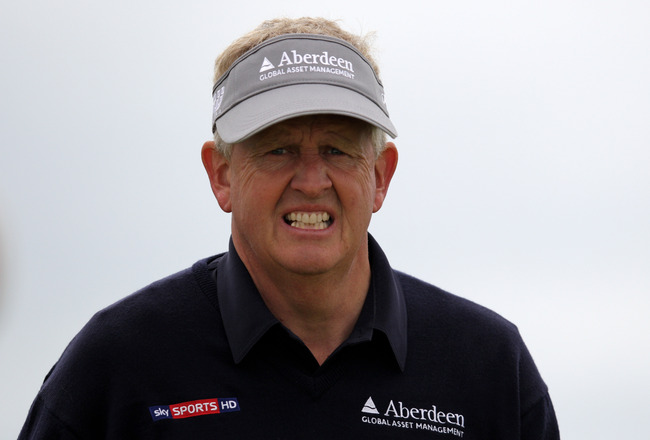 While on the subject of Golf, we go through a list of the Top Ten Golfers to never win a Major.
In our Zone Segment of the Day, I express my displeasuer with truck drivers who drive side by side and bathroom attendants who want a tip for standing next to the sink and offering me soap.
"Promo Stud" Matt Couch stopped in to talk about all the goings on around the station and where the shows will be and also used the time to throw in some wise cracks.
Our buddies Dan and Dave were in The Furiegh Electric studios to talk about Cajun's Big Swingin' Deck Party that kicks off tonight with Rj Hawk and Roger Scott. Tonight Tragikly White will be performing so come get yourself a Play-de-Doh and some Oysters and have some fun with the guys and unwind!
The racing season is winding down at Oaklawn but you can still get out today and make some cash with Jeff "Money" Taylor's Picks.
Feature Race 9 Carousel Stakes) #3 GoodDead
Longshot Race 3) #5 BetYourLife
Friday we are live at Tedder Outdoor Power in Hot Springs and will be joined by the SWNN's Roger Scott! We will talk to Robbie Neiswanger, get Jeff's picks and have our Zone Rewind. All that and more Friday on The Zone from 10 to 1! Thanks for listening!