A NASCAR DRIVER, A JOCKEY AND A GOLFER WALK INTO A BAR
5/6/2013 2:06 PM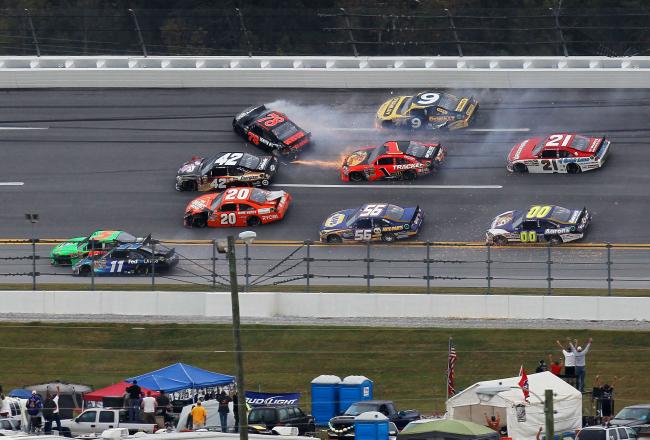 We were back in full effect Monday in The Zone and had found out who won at the Kentucky Derby and also the race at Talladega.
This brings up a discussion about who we think would be considered the biggest athlete amoung a Nascar driver, a horse jockey, and a golfer. We break down the defintion of "Athlete" and give it some careful thought.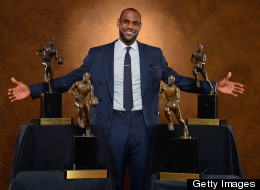 The NBA playoffs are in full effect and we recap the wins by the Pacers, Thunder, and Bulls. Also, we discuss Lebron being announced as the NBA MVP only one vote shy of being unanimous.
In this segment we talk about a 17 year old Utah soccer goalie who was called for a foud and was issued a yellow card and punched the ref in the head. After a week in a coma, the coach died from the injury.
That player gets a stinky jockstrap and since it is Monday, we have the rest of our Gameballs and Jockstraps and even gave away some prizes. Kelvin Walker won Razorback Tickets and Riverfest Tickets with his submission.
We were joined in studio by KATV's Chris "Sugar" Kane and he provided todays Razorback Report for us today. We recap the 2 of 3 series win by the Razorbacks over the weekend at Kentucky.
In our Zone Segment of the Day, we go over an article by Tom Murphy about the coach's across the country with the greatest Twitter presence.
Coming up Tuesday in The Zone we will be joined by Christina Lecuyer and talk some NBA and preview Tuesday's UALR baseball game with Coach Scott Norwood. Also, we will talk Hogs with Jim Harris from Sporting Life Arkansas and DeeDee from Ava Bella Day Spa will stop by. Thanks for listening to The Zone weekdays from 10 to 1!