FRIDAY'S FUN ZONE
5/10/2013 10:24 AM
The great Bill Vickery graced us with his company today in the Fureigh Electric Studio. He tells us about his conversation with new Razorback Football Head Coach Brett Bielema. He played a fun game of "word association" with Coach B while hosting an event this week. Click the link to hear what BB said when BV asked him to associate a word with "Brett Bielema."
We also learned today of Snoop Dogg's (currently known as Snoop Lion) past. Herevealed that back in 2003 when he refered to himself as a "Pimp" he was actually running his own side business. Snoop reveals all this in a new Rolling Stone article. As he would say...pimping aint easy...but for shizzle it's fun.
Speaking of Players, we keep an eye on The Players Championship and keep updated on Tiger Woods who has tried to put his Pimpin' behind him.
It's a big weekend for NBA with all four teams 1-1 with two games tonight, the Heat vs the Bulls followed by the Spurs vs Warriors. In from Sporting Life Arkansas to give us his breakdown in studio with us is Evin Demeril. We will have a full recap of all the games coming up on Monday.
In our Zone Segment of the Day, we do a list of the top 5 hottest actresses from the 1980's that we haven't heard from in years. The number one pick is absolutely one of the hottest 80's actresses ever who is now married to Kevin Kline. She was in movies such as Gremlins and of course Fast Times at Ridgemont High.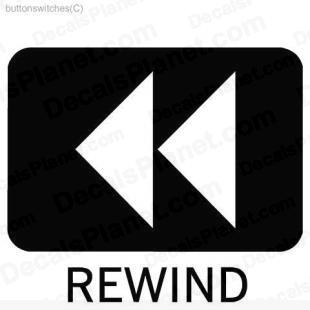 In our Zone Rewind we go back and look at the week that was with the best interviews and show moments of the week. We recap the weeks NBA and our interviews with UALR Coach Scott Norwood, Joe Kleine and ESPN's Kristi Dosh. Of course, this week we were also introduced to one Charles Ramsey. Dead Giveaway!
Hope everyone had a great week and hope you all have a
from us here at the Buzz. We look forward to being with you again on Monday in The Zone!