DANCING WITH MYSELF
5/17/2013 1:13 PM
Friday on The Zone we talked to Olympic gold-medalist Alexandra Raisman. She is a finalist on Dancing With the Stars on ABC and called in to talk about the finale coming up Monday at 7pm. She comes from a Jewish background and earned worldwide recognition when she performed her gold-medal winning floor routine to the Jewish wedding song "Hava Nagila". We find out if she plans on competing in Rio in 2016 as well as where she keeps her medals.
In studio we were joined by Matt Wolfe. In this two part interview we find out all about his new movie The Identity Theft of Mitch Mustain.
The Documentary will examine what the former Arkansas and USC QB is up to now using his unfulfilled promise on the gridiron as a back drop. The movie will be premiering Saturday at the Little Rock Film Festival.
Also Saturday is The Preakness and in studio with us to talk about Will Take Charge was KATV's Justin Lewis. Tonight on KATV at 10pm Justin will highlight what happened at the Kentucky Derby with owner Willis Horton. He also spoke with the horses previous jockey, Jon Court, and hear his thoughts on the wold riding that day by John Velazquez. Make sure to tune in or set that DVR.
On with us to tell us who he thinks will win and also come in 2nd and 3rd was Jeff "Money" Taylor. Jeff also talks about what happened at the Kentucky Derby.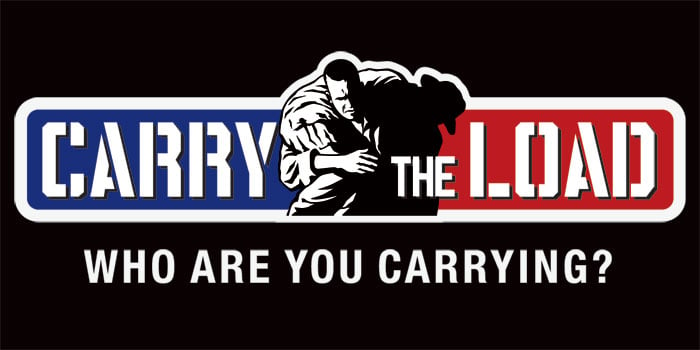 Emily Reeves stopped by to tell us about Carry the Load. Her brother, Robert James Reeves, was a Navy Seal on Seal Team 6 and killed when his helicopter was shot down in Afghanistan. She was on to tell us about the walk which is intended to bring meaning to Memorial Day by honoring the sacrifices made by memebers of the military, law enforcement officers, firefighters and their famlies while serving our countries and communities. You can sign up and find out more at Carrytheload.org.
Coming up Monday we will be live at Chenal Country Club for the Arkansas Sports Hall of Fame tournament and be joined by KATV'S Chris "Sugar" Kane. Have a great weekend and thanks for listening to The Zone from 10 to 1, where Sports and Entertainment come crashing together!