BLAME CANADA
6/5/2013 1:59 PM
Wednesday in The Zone we were joined by our golfing friend from the frigid north, Christina Lecuyer. Christina is an Arkansan now but still get's lost in the translation from her Canadian version of English to the one we speak here in these United States so we slow things down for her. In this segment we talk about the MLB doping scandal and Christina explains why she was so disappointed in Lance Armstrong and gives her opinion on the issue.
Golf has been called a gentleman's sport but that doesn't stop Christina from dominating on the course.
On to talk about the upcoming Father's Day special on June 16th at First Tee of Central Arkansas was Cory Biggs
. Father's who show up with children (does not have to be their own) will get half off golf/range for the day. We will be giving away a Golf Tour passport next week. For more information visit their website at thefirstteelittlerock.org.
From AR State of Mind clothing was Keith Carter.
He told up about some of the new products he has in the works.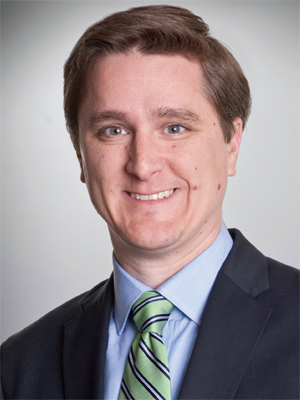 Chris Bahn from Arkansas Business also joined us on the show.
You can follow Chris on Twitter @cbahn.
In our Zone Segment of the Day,
Justin tells us about the Disney trip he has planed for his family and the memories he has from the last time he made the magically expensive journey.
Coming up tomorrow we are live from Maumelle for the Darren McFadden football camp. Thanks for listening to The Zone from 10 to 1 with Justin Acri, where Sports and Entertainment come crashing together!