FULL OF BULL
6/18/2013 2:34 PM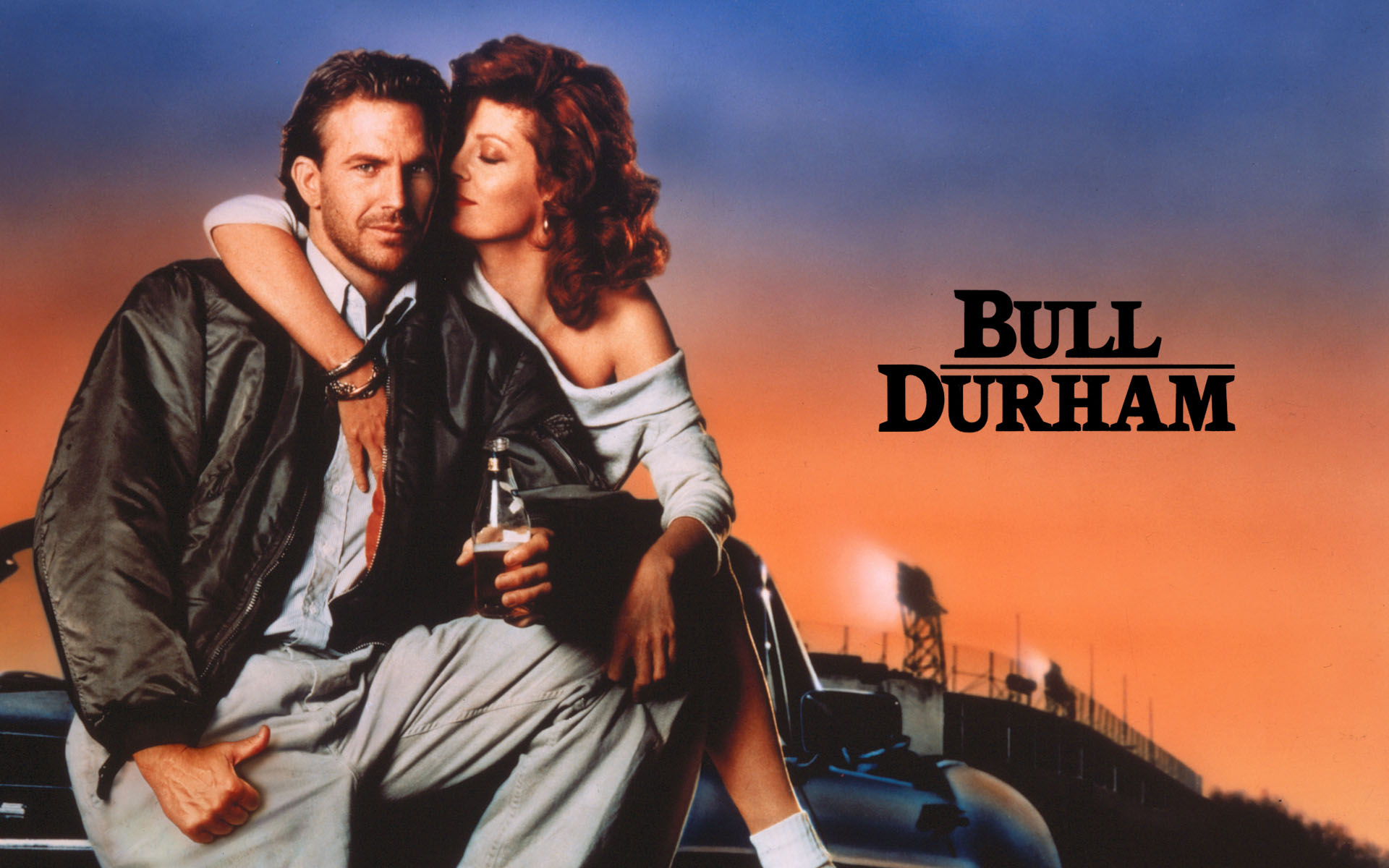 Today in The Zone we celebrated the 25th anniversary of one of the best baseball movies ever made and in the opinion of Phil Elson it IS the best baseball movie. I'm talking of course about Bull Durham. We play clips from the movie throughout the show and also songs from the soundtrack.
In studio we were joined by Big Joe Kleine presented by Corky's BBQ to talk about tonight's huge game 6 between the Heat and Spurs. If you are having a get together of any size let Corky's do the cooking and your guests do the eating. Visit them online at Corkys4bbq.com.
We had some good natured laughs at the expense of one Tiger Bait today. In this fun little segment we jokingly give out part of Mr. Bait's phone number but of course would never give the entire thing out over the air. That's what Twitter and sales guys are for.

From Sporting Life Arkansas our buddy Jim Harris called in on the Revolution hotline. We talk to Jim about golf, baseball and the SEC.
From Tropical Smoothie Café Chris Kramolis came in for his "Average Guy movie review". This week he reviewed Man of Steel and gave it less than stellar reviews. In fact he only gave it TWO bananas. I saw the movie also and loved it that it but Chris brought some tasty grub from Tropical Smoothie Café for us so who am I to argue?
Coming up Wednesday, Justin will be live at Encore Health getting his testosterone levels in check and we will celebrate the triumphant return of one newly married Chris "Sugar" Kane. We will recap game 6 and talk to Phil Steele about college football. Thanks for listening to The Zone from 10 to 1 with Justin Acri!