DON'T LOOK BACK!
7/9/2013 2:54 PM

Tuesday in The Zone we started our annual summer time tradition of looking back at the fist half of the year that has been so far. In studio we were joined by Sporting Life Arkansas's Jim Harris who told us about the newest edition of Arkansas Wild and what we can find in this issue.
On the Revolution hotline we were excited by an impromptu call by The Sunday Digest host William Vickery Jr. He called in to talk "old man football" with Jim. This postponed the beginning of our look back but we are always honored when Vickery makes time for us so we put that on hold for this segment.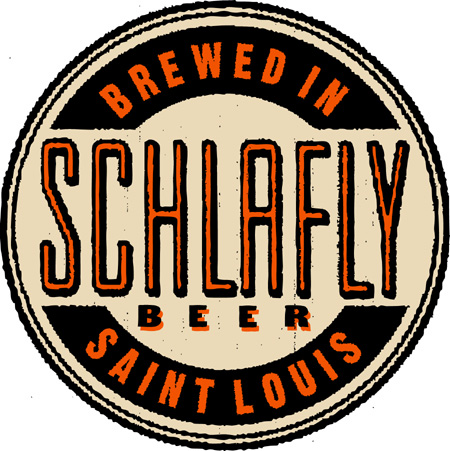 From Golden Eagle in studio was Bryce Nall to talk about the Schlafly Beer Tasting tomorrow night at Italian Kitchen. He was also nice enough to bring lots of free samples for Justin and Jim. I will have to remember to ask them if they enjoyed their free products.
When we finally got around to looking back we start off with Brent Musburger. You may remember back in January when Musburger came under fire for comments he made about Aj McCarron's girlfriend, Katherine Webb. We also play a bit in this segment Justin put together of a mash up between Musburger and Chris Hansen.
We also remember when the Oscar Pistorious story was breaking. Justin ranted at the time about the ridiculousness of Oscar's story and we finally play a Kat Williams bit that just seemed too inappropriate at the time.
From Tropical Smoothie Café, Chris Kramolis stopped by with delicious treats in tow. Also joining Chris was future radio star Ben Kramolis who ended up stealing birthday trivia. Today Chris's average guy movie review was of the third part of a trilogy starring Ethan Hawke and Julie Delpy called "Beyond Midnight." Chris gave the movie a positive review saying it was the 2nd best movie he has seen this year next to "Mud".
Coming up Wednesday, that crazy Canuck Christina Lecuyer returns and we will talk to Steven Lassen from Athlon Sports. On to talk about the ATA Championships will be Jenny O'Conner and Sun Belt Commissioner Karl Benson will also join us. Also, Barrett Sallee from Bleacher Report. Thanks for listening to The Zone from 10 to 1 with Justin Acri!