PUMP IT OR DUMP IT?
7/30/2013 1:56 PM
Today was day 2 of the weeklong Acri free Zone hosted by the SWNN producer extraordinaire RJ Hawk. Phil Elson had a family emergency and wasn't able to join us today and will be with us Thursday. Back to pick up the slack again today was the most attractive person in Arkansas television KATV's Chris "Big Sugar" Kane. Today we debuted a new segment entitled "Pump it or Dump it". We listen to the new Sunday night football theme performed by Carrie Underwood and compare it to her predecessor's Faith Hill. Listeners called in and gave their opinions and it was overwhelmingly in favor of the Faith Hill version.
Tuesday has become our Top Ten day and today was no different. We put together a rough list of the most annoying songs of all time. We had some excellent suggestions from listeners to add to the list and ended today's show with an absolutely horrendous bit of audio from Yoko Ono. I'm not sure that one could even be considered an actual song.
The Zone IS where sports and entertainment come crashing together so back to the sports talk. In this segment we talk about our Razorbacks and the quarterback situation.
This Thursday RJ will be at Cajuns for the Big Swingin' Deck Party. The guys from Cajuns stop by to tell us what is in store for this week.
From Tropical Smoothie Café our buddy Chris Kramolis stopped by with his average guy movie review. This week he reviewed the Steve Carell comedy "The Way Way Back".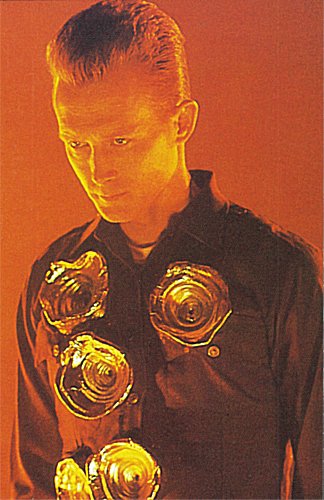 We are also in full villian mode this week and you can check out the progress made today in our bracket by clicking HERE as we effort in determining the all time greatest villian.
Wednesday we will be live at Alotian and will be joined by Kale Gober. Thanks for listening to The Zone weekdays from 10 to 1!