WHAT HAPPENS IN A LIMO
8/8/2013 2:43 PM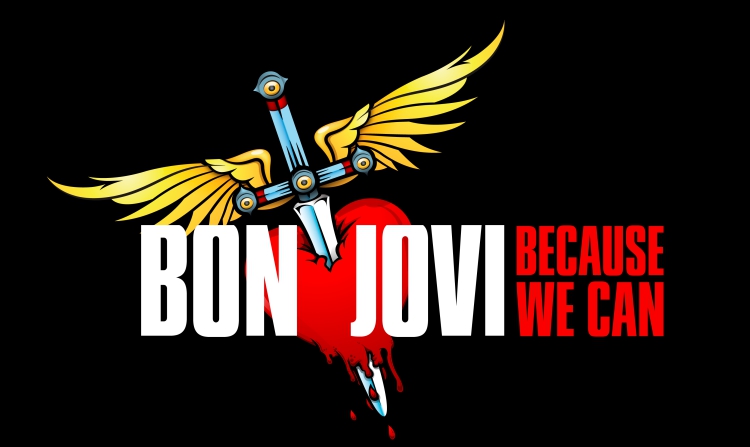 It's been Bon Jovi week in The Zone and everyday we have given away a pair of tickets to see the band live October 18 at Verizon Arena. Today was no different and tomorrow we will give away the final pair. That opened the door for this call we received today. The caller tells us a fun story about the last time Bon Jovi played in Little Rock back in good ol' 1993.
Razorback practice started this week but has been closed off to the media. In today's Razorback Report we look at this seasons schedule. Here is a picture of our former intern Tyler aka Nard Dog working at practice this week.
In this segment we get an update to a story we mentioned yesterday about two diners in Little Rock who ran up a 177 dollar bill at a Buffalo Wild Wings then took off without paying the bill. The suspects are both in custody now where the meals will be paid for so they should feel right at home.
From War Memorial Stadium we talk to Kevin Crass in studio. Kevin tells us about the first Razorback game in Little Rock and the military night coming up to make sure we continue to show those who serve that they are appreciated.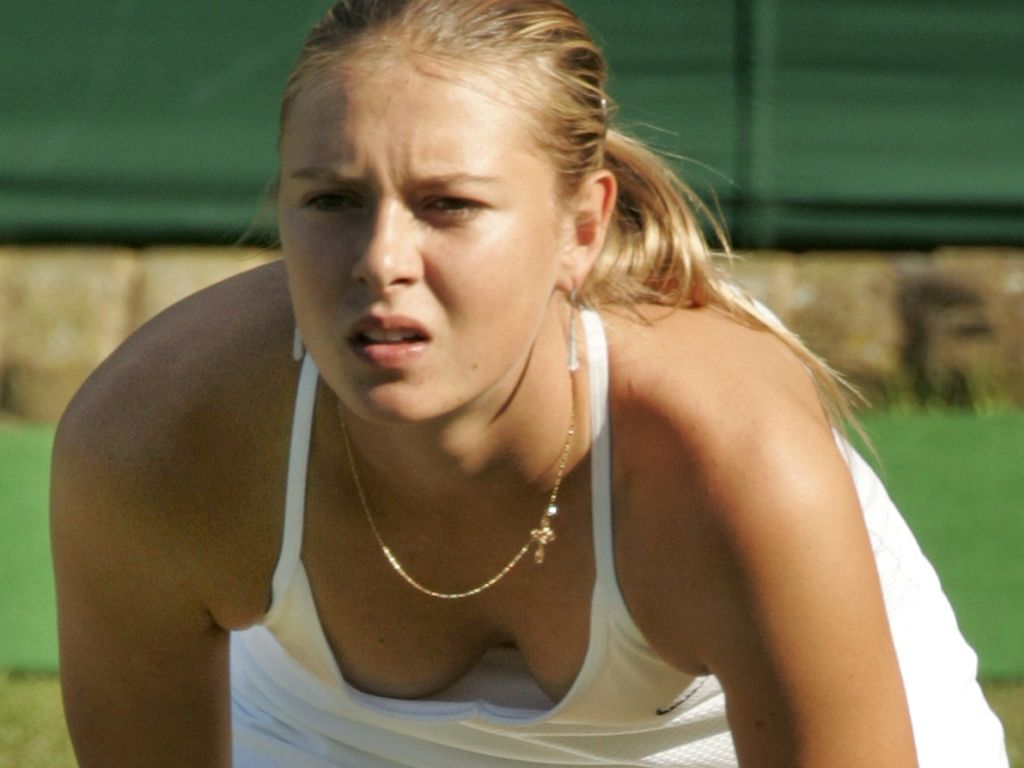 We love some top ten lists around this joint, so much so we have a day of the week where we make sure to get one in with Top Ten Tuesday. Well Tuesday doesn't get all the fun because we did one today too! Today we bring you the top ten highest paid female athletes according to Forbes.
Finally stopping by with us again was our Events and Promotions Coordinator Matt "boy band expert" Couch. He was in to tell us about what's happening with all the shows and to participate in some birthday trivia where he really shines.
Tomorrow The Zone is live in Pine Bluff for the Four Ball invitational and we will have a jam packed show with tons of interviews. We thank you for listening to The Zone from 10 to 1 weekdays with Justin Acri!