4,400 MANZIEL SIGNINGS CAN'T BE WRONG
8/14/2013 2:51 PM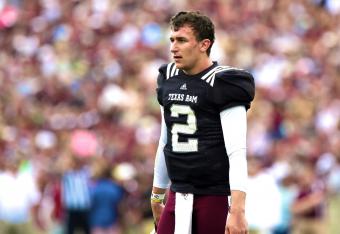 Today in The Zone we have our Wednesday with Wally early and tap into the mind of one Wally Hall on several of the hot button issues of the day. First up we talk about the ongoing Johnny Manzeil autograph scandal and get Wally's take on the whole thing.
We also talk about the news that the SEC is joining the NCAA in cutting their licensing relationship with EA Sports. We discuss what this entails and why this decision seems to have come about. Here is a screenshot I took (Matty T.) of my Hogs beating LSU and winning the boot in NCAA 14.
Before Wally leaves us for the day we open up the phones and take some questions. This segment is all about "Questions for Wally."
Thankfully it is almost time for College Football to start! The UCA Bears have the potential to have a very successful year and in this segment we talk to Coach Clint Conque about the upcoming season and their first game.
We continue our College Football talk and expand to the rest of the league with Michael Felder. He is the lead College Football writer for Bleacher Report.
We are in the midst of Little Rock Restaurant Month and today we were joined by the great Al Watkins of Butcher Shop fame. Just about everyone knows how great the Butcher Shop is and they have definitely earned that reputation. To check out what is happening lately with the Shop visit them online at TheButcherShopLittleRock.com. To see the rest of the restaurants and what specials they have this month check out this link HERE.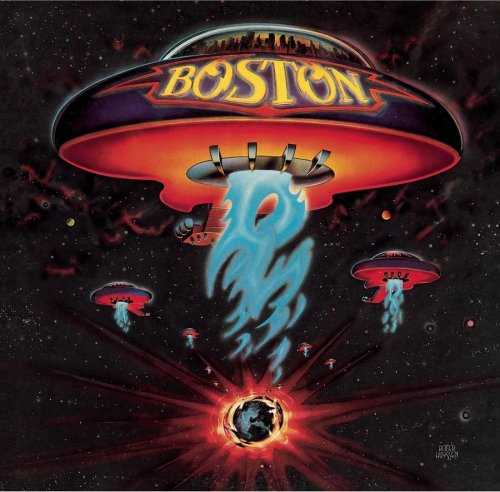 We shorted everyone yesterday on the Tuesday Top Ten so today we bring the Top Ten best 1st song on a classic rock album. Bill Vickery stopped in to help us along with the list.
Coming up Thursday we will talk to Evin Demeril from Sporting Life Arkansas. Also, Edward Aschoff from ESPN.com and Larry Betz from Youth Home as well as your chance to win some free McDonalds during Birthday Trivia. We thank you for listening to The Zone weekdays from 10 to 1 with Justin Acri!