FOOTBALL FUNDAY
9/13/2013 1:54 PM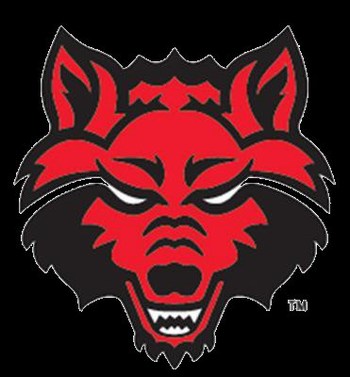 Friday in The Zone we were joined by both the PigSkin Preacher and The Sunday Buzz's Bill Vickery. First up on the show today we talk to ASU Head Football Coach Bryan Harsin. The Red Wolves had a 41-34 league-opening win over Troy forcing four turnovers and having a game winning TD on a 13 yard run by Fredi Knighten. Coach calls in to talk about his team and their win last night.
The Hogs are at home in Fayetteville Saturday and on to talk about the game was Robbie Neiswanger. He is with the Arkansas News Bureau and you can follow him on Twitter at @NWARobbie.
Today in our NYPD Pizza college football picks we are joined on the phones by singer/songwriter Barrett Baber.
On to give us his expert college football picks is Paul Bessire. Paul is the GM of PredictionMachine.com.
In today's Matt T. minute I preview the weekend's new movies at the theatres. This week we have a Robert De Niro movie and a sequel to Insidious.
In our Zone Rewind we look back at the best interview and show moments from the week. This week we hear from Tom Osborne and an angry Jim Mora Jr.
Monday we will be live at The Little Rock Touchdown Club brought to you by Epoch Health. We will have a full recap of the Razorbacks and UCA Bears and have gameballs and jock straps. We thank you for listening to The Zone weekdays from 10 to 1 with Justin Acri.