WHICH SEAT SHOULD I TAKE?
10/4/2013 1:32 PM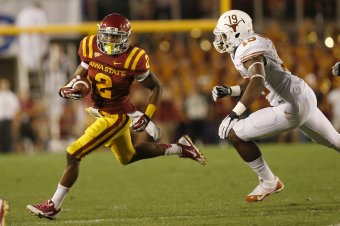 Friday on The Zone started off with our host laying down some mushroom clouds. His home team of Iowa State lost 31-30 to the Texas Longhorns after a controversial call with 51 seconds left in the game. In this segment we hear from an angry Paul Rhodes and we hear even more from an angry Zone host.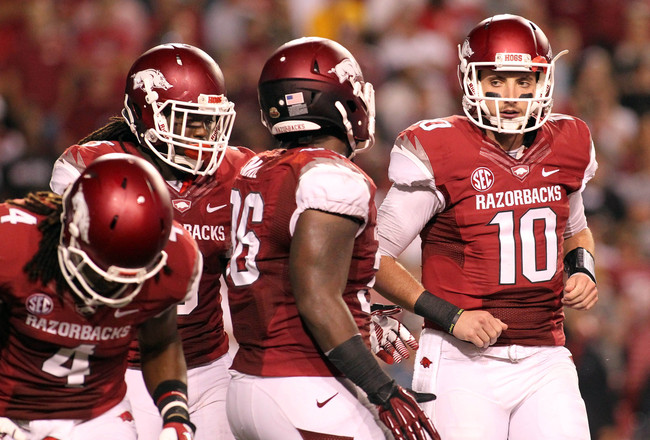 In today's Jim's Razorback Pizza Report we preview tomorrow's game against the Florida Gators in Gainesville. In this segment we also talk to Robbie Neiswanger from the Arkansas News Bureau.
Our friends from NYPD Pizza stop by and we make our picks for the week. They are also in to tell us about the opening of The Blind Pig Bar and Grill located at 6015 Chenonceau Blvd in Little Rock. Bill Vickery and the Pigskin Preacher are both in studio with us and provide their insight.
We all have people we would like to tell off. There are many reasons you don't do it and if you are on a radio being rude to a guest can make it impossible to book other guests in the future. Well a radio show in Boston threw caution to the wind in this segment as they get Rick Pitino on the phone only to tell him he stinks and ruined the Celtics before quickly hanging up on him.
In this week's Matt T. Minute we check out what is new in theatres this weekend. This week we have Gravity with George Clooney and Sandra Bulloch and Rush Rush with Ben Affleck and Justin Timberlake.
In our Zone Rewind we look back at the best interview and show moments from the week. This week we hear from Gene Chizik at the LRTDC as well as Mick Hubert the voice of the Florida Gators.
Monday we will be back live from the LRTDC with guest speaker Clint Conque. We hope everyone has a great and safe weekend and thank you for listening to The Zone weekdays from 10 to 1 with Justin Acri!