CLINT CONQUE FROM THE LRTDC
10/7/2013 1:46 PM
Monday's The Zone is live from The Little Rock Touchdown Club and is brought to you by Epoch Health. Today the guest speaker was UCA Head Coach Clint Conque. Unfortunately the UCA Bears had a brutal loss at home to McNeese State over the weekend which Coach compared to being beaten in a UFC fight. Before speaking to the LRTDC Coach Conque sits down with us for an exclusive Zone interview.
Once Coach heads to the podium we carry his speech live.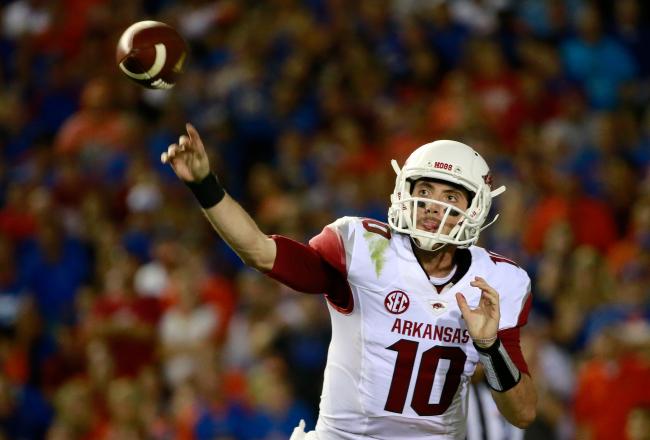 The Razorbacks also had a rough loss against the Florida Gators over the weekend. In today's Jim's Razorback Pizza Report we discuss what went wrong. In this segment we also "get defensive" with Matt Harris.
The Cowboys lost Sunday night after Tony Romo threw an interception late in the game. This was the topic of much discussion today and in this segment we hear from a caller who suggests that Romo and Jerry Jones may be in a romantic relationship.
Tuesday we are live at the Arkansas State Fair for Media Day. We thank you for listening to The Zone with Justin Acri weekdays from 10 to 1!