FORGET ABOUT IT
10/25/2013 1:32 PM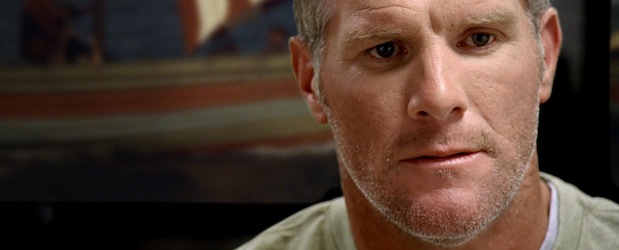 Friday in The Zone we were joined by Wally Hall presented by Deltic Timber and The Pigskin Preacher. Justin wrote an article for Sporting Life Arkansas reminding Brett Favre of things since he can't remember. In this segment we talk about some of these things. To check out the full article and everything we didn't have time to mention you can check out the full article by heading over to Sporting Life Arkansas by clicking HERE.
Last night the Cards won in Game 2 of the World Series. We talk about the game and also James Taylor's excellent save while performing the National Anthem.
We have our Jim's Razorback Pizza report in this segment. We did our best to talk as little as possible about the Hogs and the segment took a turn and we started reminiscing about some of the best calls from the past.
Razorback basketball is just around in the corner. In this segment we talk some Hog basketball with Wally.
Every Friday we also have our college picks presented by The Blind Pig. The funny thing about this segment is that a blind pig could actually make better picks than we do.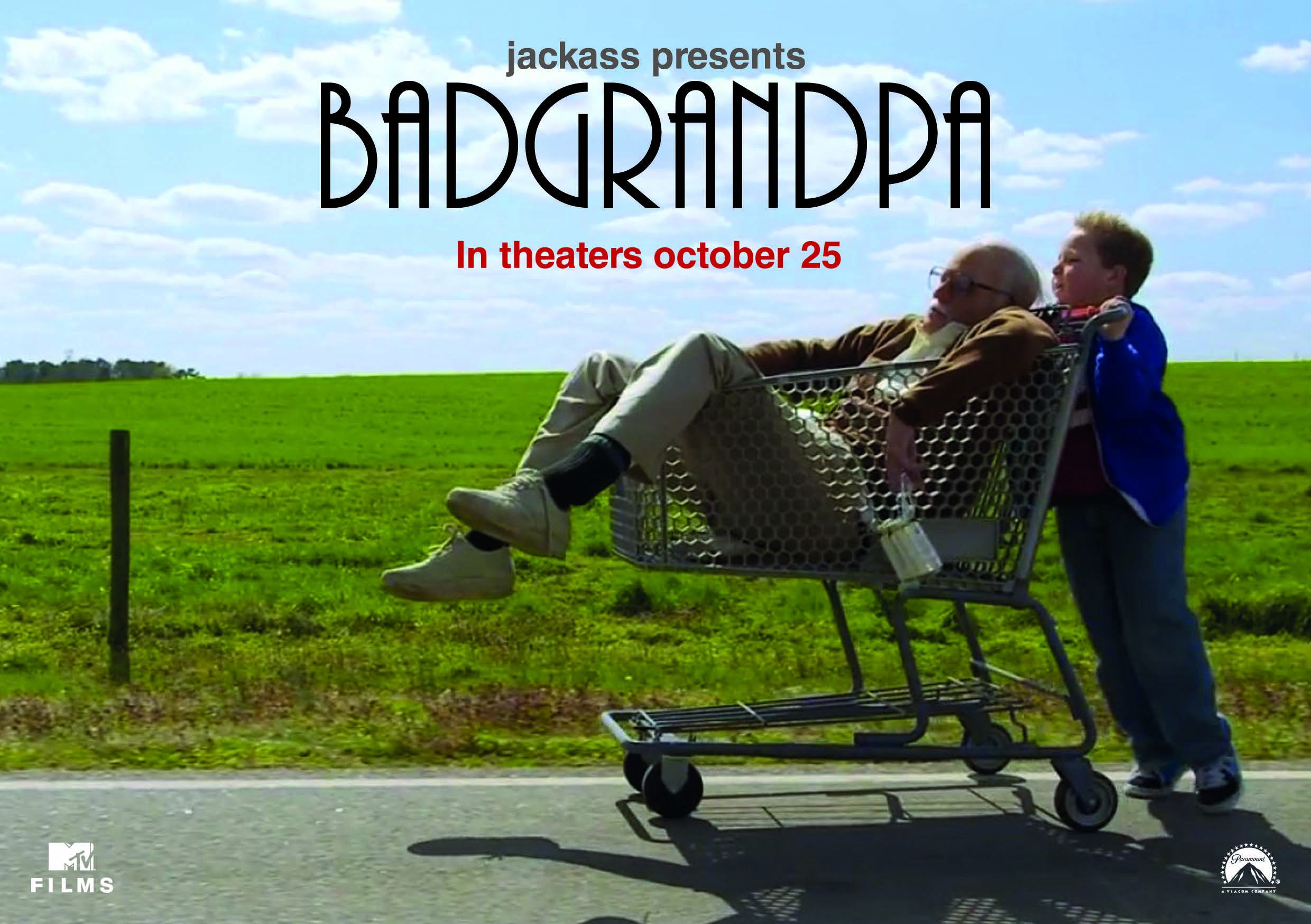 In this week's Matty T. Minute we find out what is new in theatres this week. This week we have Jackass presents: Bad Grandpa and The Counselor.
In our Zone Rewind we hear some of the best interview and show moments of the week. This week we hear from the mumbling mayor of Boston and a story from Steve Kerr that we in The Zone can relate to.
Monday we will be live from The Little Rock Touchdown Club presented by Epoch Health and we thank you for listening to The Zone weekdays from 10 to 1 with Justin Acri!