STICKS AND STONES
10/29/2013 1:39 PM
Tuesday in The Zone we brought up the topic of the potential name change for the Washington R**skins. We heard the argument made by Bob Costas and the phone lines were filled with callers who expressed their opinions.
Speaking of the R**skins, Dexter Manley has made the news for an unfortunate reason. In this segment we hear from Dexter during a radio interview where he uses an anti-gay slur to describe Troy Aikman. A listener named Kev in LR. on the live fan feedback suggested that maybe Dexter got the memo about not using those kinds of words but just wasn't able to read it.
The Boston R**Sox are just one game from winning the World Series. We discuss last nights Game 5 and also Monday Night Football. In this segment we also talk some about the controversy surrounding the game tape Coach Bielema received from Auburn.
On Tuesday's we love to do our Tuesday Top Ten. Today's list is in the spirit of Halloween and it is the ten most disgusting facts you didn't know about blood.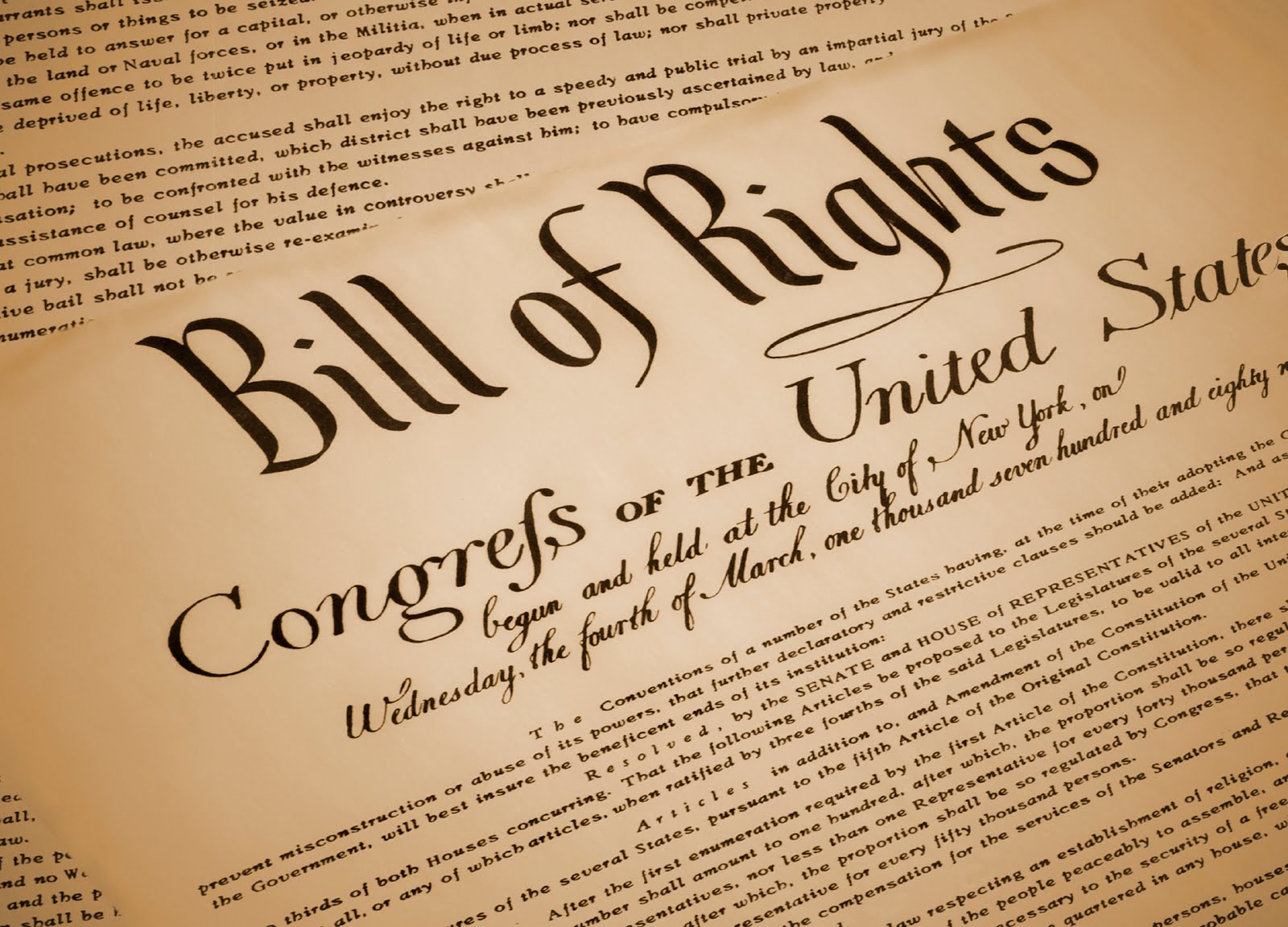 We talk about students having their reserved seats being taken away for leaving early. In this segment we talk about what should be on the fan's bill of rights.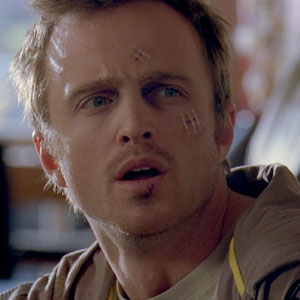 A guy who just rubs us the wrong way is Marshall Henderson from Ole Miss. In this segment we talk about his three game suspension. He was cited for a traffic violation where "small amounts" of marijuana and cocaine were found however he was only charged for the traffic offense. Justin thinks he could be the real life version of Jessie Pinkman.

In our Jim's Razorback Pizza Report we talk Hogs with Jim Harris. Jim joins us from Sporting Life Arkansas.
Wednesday Justin will be at SportClips on Cantrell. We will talk to the lovely Alyssa Milano and the play by play voice for Auburn Rob Bramblett. As always we thank you for listening to Justin Acri's The Zone weekdays from 10 to 1!