KETCHUP POPSICLE
11/12/2013 1:54 PM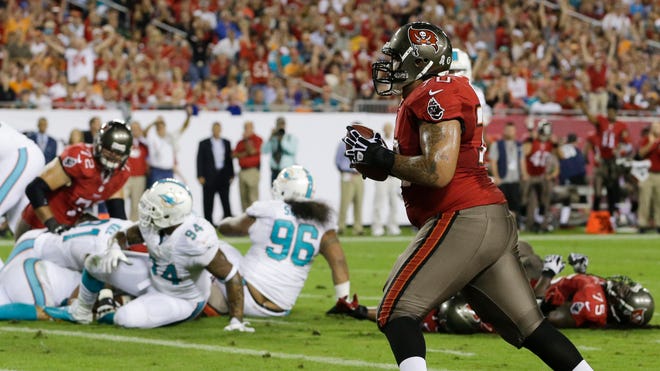 Tuesday in The Zone we spend some time talking about the NFL. In this jam packed segment we talk all about Monday Night Football and more with the young and talented Chris "Sugar" Kane. Justin also gives a big ol' stinky jock strap to Tampa.
Everyone knows how important a good top ten list is to us. Since it IS Top Ten Tuesday we take this opportunity to continue football talk with our top ten list of worst teams in the history of the NFL.
On with us on the Stickyz Hotline was former Razorback Ernie Murray. He was on with us to talk about Hog basketball. First up however, Ernie takes exception to the song we played to come back from break. I have already spoken to Headband and he tells me he will never let that happen again.
Stopping by to talk about The Battle of the Ravine was the producer of the morning program who simply goes by the initials "RJ".
In the Zone Segment of the Day we hear from Verne Lundquist who refuses to mention a certain four letters. Also in our "What the H?" segment we find out about a degenerate gambler who will remain nameless.

In our Jim's Razorback Pizza Report we talk to Jim Harris. Jim is from Sporting Life Arkansas.
Coming up Tuesday we will have more fun and games. As always we thank you for listening to The Zone from 10 to 1 with Justin Acri!