FEELIN' FOGGY
12/3/2013 2:06 PM
Tuesday in The Zone we start off talking some College Football with Joseph Walljasper. He is the sports editor of the Columbia Daily Tribune in Columbia, Mo. For more from Joe you can follow him on Twitter @JoeWalljasper.
In today's Jim's Razorback Pizza Report we talk to Jim Harris from Sporting Life Arkansas. Also in for this segment is former Razorback Basketball player Ernie Murray.
Ernie sticks around with us for another segment. He also takes some calls from fans and a former coach of his.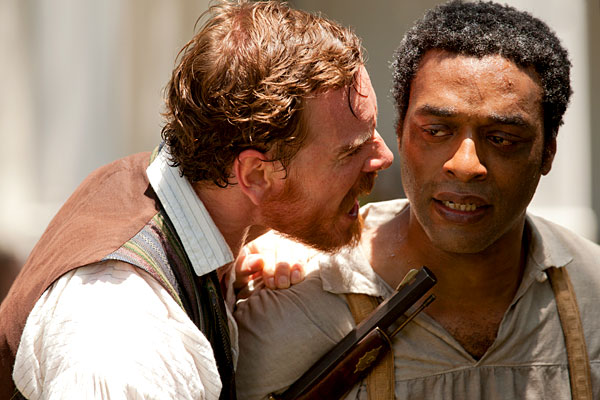 From Tropical Smoothie Café we have our average guy movie review with Jason Alley. Today he reviews a movie that is not exactly the laugh out loud comedy of the year. This week he gives us his review of 12 Years a Slave.
In our Zone Segment of the Day we hear from Washington QB Troy Williams. Troy is not a fan of Steve Sarkisian's departure.
Coming up Wednesday we will hang out with Wally Hall thanks to Deltic Timber. We will talk to Don Dugan about the Christmas Karaoke for a Cause and Michael Felder from Bleacher Report. As always, we thank you for listening to Justin Acri and The Zone weekdays from 10 to 1!