PRESIDENTIAL ZONE BLOG
2/17/2014 1:21 PM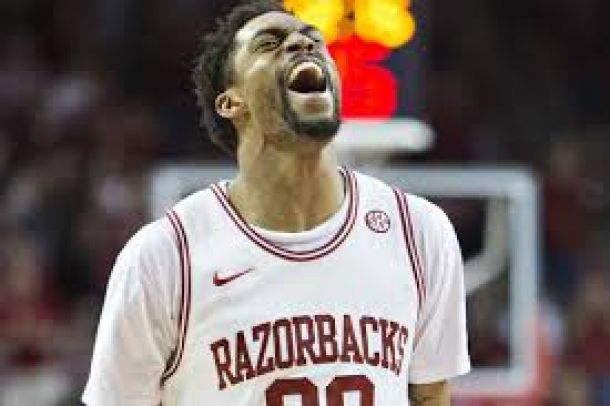 It was an Acri-free President's Day in The Zone today. Thankfully, we have Pat back now to pick up the slack so our guy can take a day off once and awhile. We are also joined today by the host of The Sunday Digest William Vickery, Jr. The hogs had a win against LSU over the weekend at home. Joining us on The Stickyz hotline was former Hog Blake Eddins to talk about the game.
In this segment we discuss the good, bad and ugly of the game.
We also have some Razorback trivia today. We giveaway a box set of the first season of the STARZ original series Da Vinci's Demons thanks to our friends at Suddenlink. Stay tuned to The Zone this week for your chance to pick one for yourself.
The ponies are running today at Oaklawn. Calling in with his picks was our man Jeff "Money" Taylor.
We discuss some NBA in this segment. We debate just how great Lebron is compared to Michael Jordan (who is also celebrating a B-day today).
In this segment we talk some Olympic sports. Specifically we talk about the NBC reporter who drove Bode Miller to tears.
Justin will be back Tuesday and as always, we thank you for listening to The Zone from 10 to 1 with Justin Acri and Pat Bradley!