SLAM DUNK
2/18/2014 2:00 PM
Justin was back in The Zone for Tuesday so we were able to get that full PB&J experience today. In studio we were joined by Scotty Thurman, along with some members of our local government who are playing a charity basketball game tonight at The Jack Stephens Center. We discuss the "Hoops for Kids Sake" event and also talk some Hogs with Scotty.

The Razorback Basketball team takes on South Carolina at home tomorrow night. Joining us from Sporting Life Arkansas was Jim Harris for a full preview. We also discuss some Razorback and Trojan Baseball as well.
In this segment we talk about Mike Ditka who criticized a player for wearing a hat backwards. This got us into the discussion of just what appropriate attire is for players.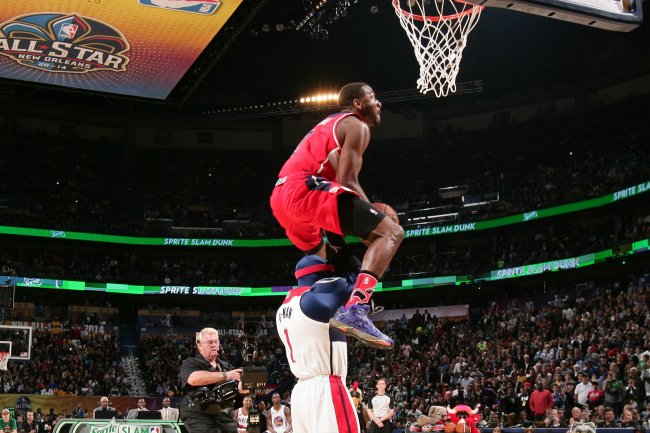 In this segment we talk about the Slam Dunk contest. Specifically, we talk about how it could be better.
Barrett Baber joined us on the Stickyz hotline. He recently won the Grammy Gig of a Lifetime and is now in the running to win the Song of Arkansas contest. Go to the official state of Arkansas website HERE to hear his song and to cast your vote for our man Barrett!
In our Tuesday Top Ten we count down the top grossing animated films of all time. In this segment we also give away a 100 dollar gift card from our friends at Lavender who joined us on the show last Friday.
Coming up Wednesday we will be joined by Wally Hall presented by Deltic Timber. We will talk recruiting and more. As always, we thank your for listening to The Zone from 10 to 1 with Justin Acri and Pat Bradley!