CAN'T GET FOOLED AGAIN
4/1/2014 2:11 PM
It's April Fool's day Tuesday in The Zone! That's perfect for us because it was a studio full of fools as usual. We talk about some classic April fool's jokes in this segment and it turns out the Jimmy Dykes hire was not one of them. That was for reals.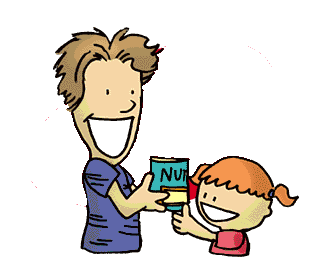 In this next segment we hear from the listeners. They call in with their best all time pranks.

Joining us from Sporting Life Arkansas was our man Jim Harris. He chatted it up with us about all kinds stuff like golf and what not.
In our Tuesday Top Ten we get deep inside your heads. Here are the top dreams people have and what they are supposed to represent.
Stopping in for a little run was our friends from Youth Home. They were in to tell us about the Eggshibition 2014. For more info, check them out HERE!
Coming up Wednesday we will be joined by Wally Hall and talk to Barrett Sallee from Bleacher Report. As always, we thank you for listening to The Zone from 10 to 1 with Matty T and featuring Justin and Pat!